Ubisoft gives Assassin's Creed Chronicles: China for Chinese New year
At the time of the French publisher Ubisoft introduced a pilot (and not too successful) trilogy 2.5 D platformer Assassin's Creed Chronicles in the spirit of Mark of the Ninja. They told the story of the confrontation between the assassins and the Templars during the October revolution in Russia, wars of the Sikh Empire in India and the fall of the Ming dynasty in China.
On the occasion of the Chinese New year (starts February 5) in the digital store Uplay opened sale. In addition to the
regular discounts (sometimes reaching 90 %), Ubisoft offers everyone to get Assassin's Creed Chronicles: China for free — for this you need to log into your account on the appropriate page of the store and request a game.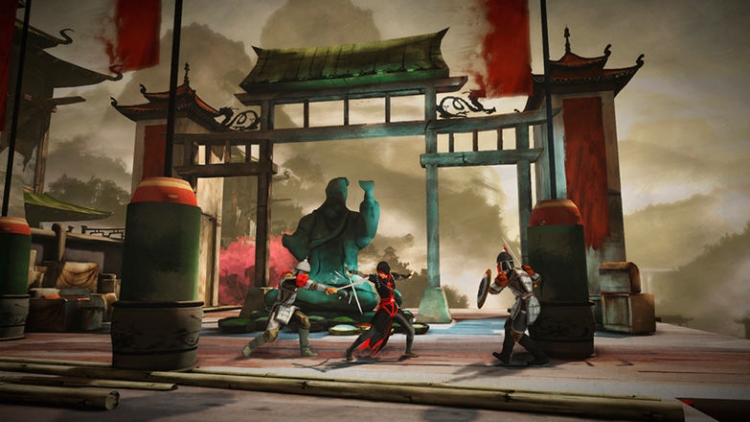 The description says: "the Events of the first Chapter of Assassin's Creed Chronicles takes place in China in 1526, at the beginning of the fall of the Ming dynasty. You play as Shao Jun, the last assassin of the Chinese brotherhood. Newly trained by the legendary Ezio auditore, she decided to return home to bring those who are guilty of the death of the assassins, and to revive the brotherhood.
Travel to China and enjoy the sights. Pursue the enemy on the roofs of the Forbidden city, hide in the shadow of the great wall, meet the heroes and villains of the past. The design of the game was used by Chinese watercolor painting of the XVI century, who found a new life thanks to modern touches. The journey of Shao Jun is a series of delightful animated canvases".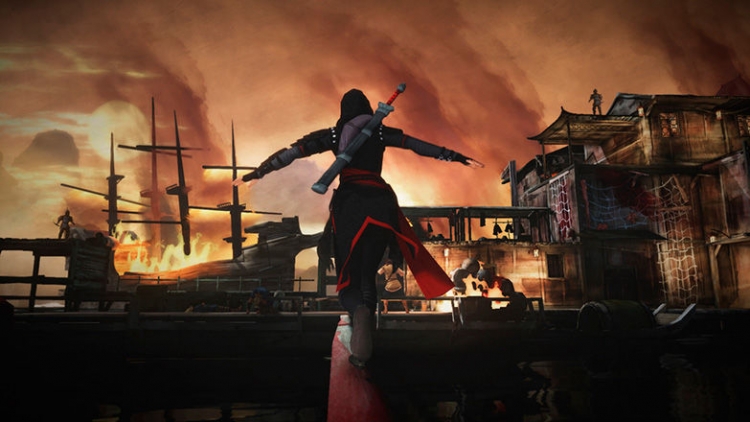 Players may need to enter payment details, if the purchase is made for the first time, but there will be no payment. The offer is valid till 5 Feb.
Itself the sale includes some pretty significant discounts on major publishing projects, including The Division, the game series Rainbow Six, Assassin's Creed, The Crew, For Honor and various DLC. As always, in most cases, you can get 20% discount, spending 100 shackles Uplay (if any).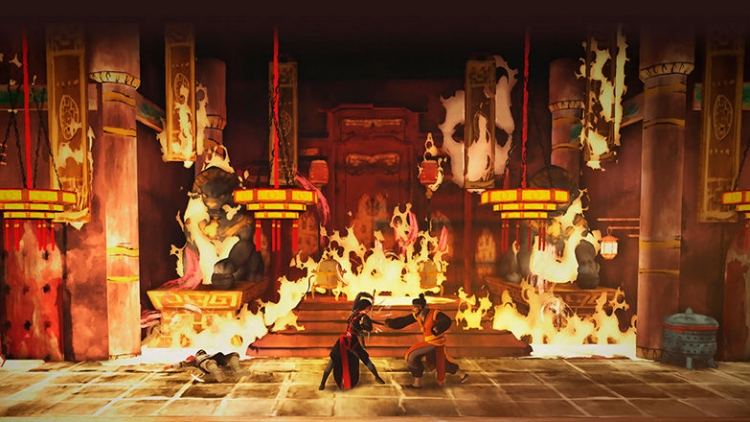 Source: 3Dnews.ru