Smartphone LG ThinQ G8 can be connected to the display
Internet sources reported that the upcoming smartphone LG ThinQ G8 may get a very unusual feature — optional attachable display.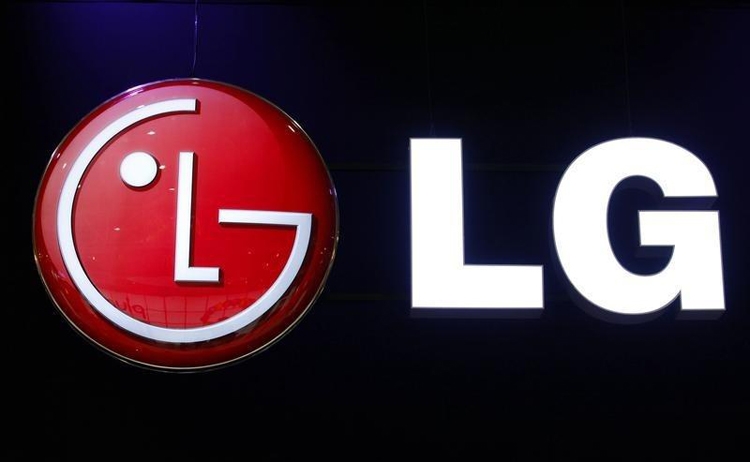 It is reported that the device will be endowed with high-quality screen with very narrow side frames. The second guide display will be located on a certain accessory in the form of a protective case.
Most likely, we are talking about the case-book. When it is opened, it will form a working area in two side-by-side screens. It is noted that the diagonal of this double panel will be about 7 inches.
Thanks to the narrow lateral part in displays will create a sense of interaction with the unified field. To use the smartphone in this mode, you will see a new interface called Touchless.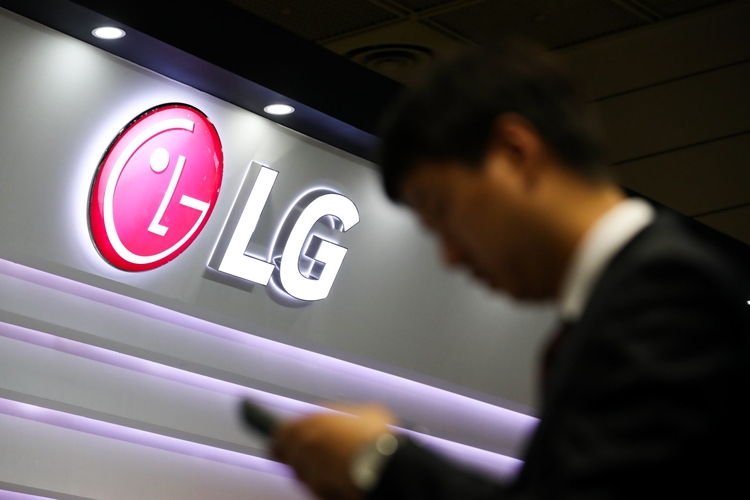 It is expected that LG will show the new product in February at the exhibition of the mobile industry Mobile World Congress (MWC) held in Barcelona (Spain).
According to rumors, the smartphone G8 ThinQ get the 3D camera and the system Sound on Display, which involves the generation of sound due to the vibration of the screen.
Source: 3Dnews.ru