Photo: infographic that details the mobile Hydrogen RED One
It has been more than year since the announcement of RED Hydrogen One, and then the Network appeared certain of its characteristics and details. To say for sure about when the device will go on sale, it is not yet possible (although pre-orders accepted). But one of the readers of Android Central decided to create an infographic, which brought together all the key features of the smartphone.
The rear camera of the smartphone includes two lens 12.3-Megapixel sensor and is complemented by a led flash. On the front side of the apparatus is also home to the double a 8.3 MP camera. Hydrogen One is able to capture holographic images and videos H4V. 5.7-inch screen Leia with a resolution of 2560 × 1440 is also able to display holographic content. This capability is complemented by a surround sound A3D.
Also confirmed the presence of a battery capacity of 4500 mAh, 6 GB RAM and 128 GB of internal flash memory (expandable size with the help of a microSD card slot). Mentioned connector to connect various modules and fingerprint scanner, integrated into the power button. The infographic, for some reason not mentioned a single-chip system Snapdragon 835, which was characteristic of the flagships of 2017.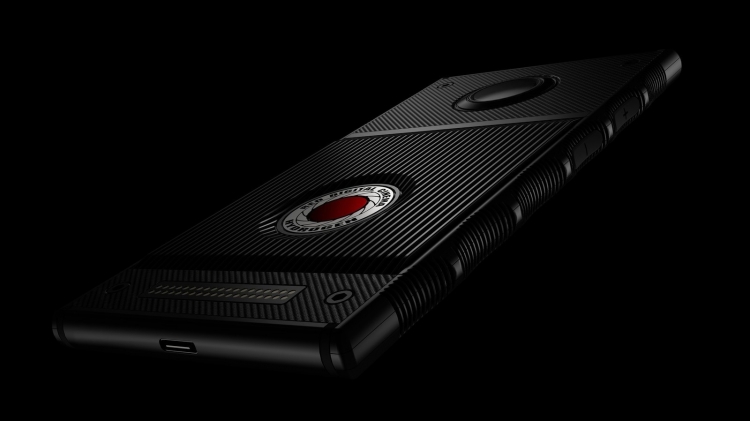 In late September, RED announced that it is delaying the release of the titanium version Hydrogen One due to catastrophic problems with its production. To compensate for this, she promised to all who designed the pre-orders, free aluminum version of the smartphone while waiting. But it is also not yet reached the market. It seems that the ambitious plan for the release of RED on the smartphone market, something went wrong.
Source: 3Dnews.ru