MWC 2019: 5G HTC Hub, or a hybrid of the hotspot and entertainment Android device
The exhibition of the mobile industry Mobile World Congress (MWC) 2019 in Barcelona, Spain debuted a curious device called the 5G Hub developed by the company HTC.
The gadget is a hybrid mobile hotspot with support for 5G and entertainment devices running the Android operating system 9.0 Pie with add-in HTC Sense.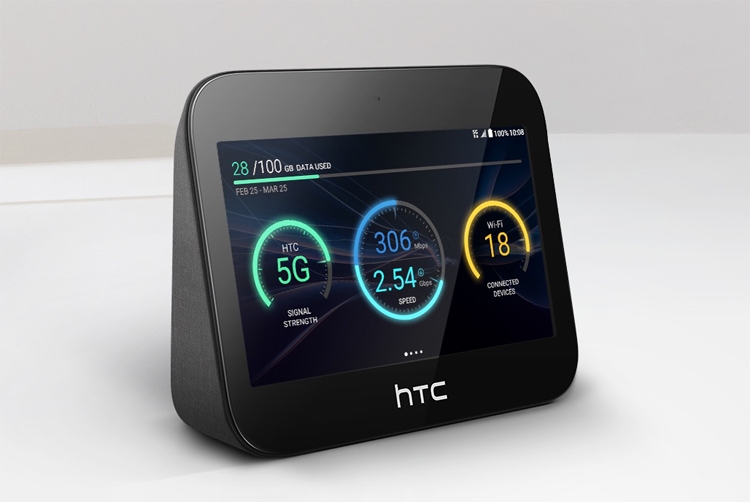 The novelty is connected to the Internet via the cellular network, the fifth or the fourth generation. Then via wifi to the gadget can connect up to 20 users.
5G HTC Hub
features a 5-inch touchscreen display with HD resolution (1280 × 720 pixels), stereo speakers and microphone for voice commands. Provides the ability to output images on a large screen 4K format.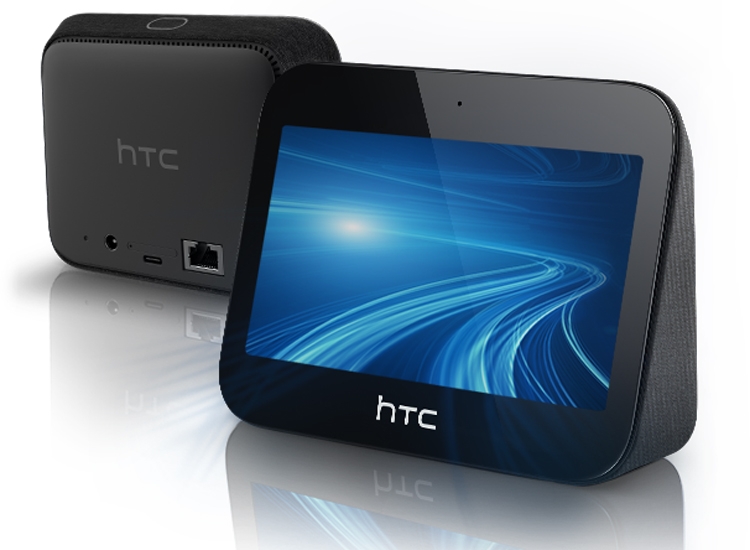 The device carries on Board a powerful processor Qualcomm Snapdragon 855, modem Snapdragon X50 5G, 4 GB RAM and flash drive capacity of 32 GB. Supported wireless Bluetooth 5.0 and Wi-Fi 802.11 a/b/g/n/ac/ad.
The gadget has dimensions of 129 × 100 × 43 mm and weighs 340 grams. Food can get from the mains or from the built-in battery capacity 7660 mAh. Mentioned the microSD slot and port USB Type-C.
On sale 5G HTC Hub will do in the next quarter. The price is not yet disclosed.
Source: 3Dnews.ru