In Windows 10 October 2018 Update solved the problem with the Intel drivers and AMD
Last year, after the deployment of the October updates to Windows 10, there is information about problems with some Intel as to database Microsoft got incorrect drivers for Intel graphics cards. Then the company from Redmond has suspended the rollout before the advent of fixed drivers, forcibly forbidding it to these PC. And, it seems, the wait drags on.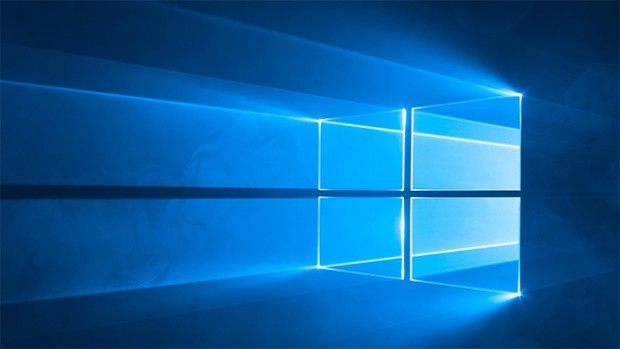 The Microsoft knowledge base says that Intel has already corrected errors, however, the new driver was only released to OEM manufacturers devices. In other words, while drivers will not go to Windows update and from there on the client machine, the lock will operate. Microsoft explained this to protect users from possible problems.
Recall that we are talking about the driver version 24.20.100.6344, 24.20.100.6345 for OEMs. They developers of Intel accidentally turned on is not supported in Windows features.
Also in the software company said that it has solved the problem with the AMD Radeon series HD2000 and HD4000, which could cause problems in working with the Microsoft Edge. According to the company, the corresponding patch is already available via Windows update, and the lock is released on PC with such cards removed.
Thus, the company "brought to mind" the October update, although not immediately. However, this approach means poor organization developer and a whole bunch of problems in all phases — from programming to beta tests. We can only hope that the company will draw conclusions and will try to avoid this in the future. Note that in April Microsoft is scheduled a minimum of innovations, but the high bug fixes.
Source: 3Dnews.ru