Google has restricted the ambitions of Android Things smart speakers and displays
In may 2018, Google introduced the final version of Android Things devices for the Internet of things (IoT). The essence of the novelty consisted in the fact that the manufacturers of the equipment got reliable OS which could work for third-party developers. In the period of testing SDK downloaded over 100 000 times and 10 000 developers had been received. Things Android was designed to be a center plug small electronics.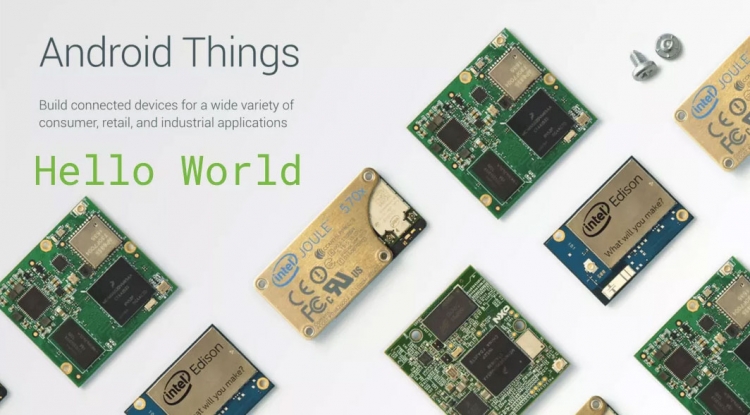 Almost a year has passed — what has been done for a
considerable period? Devices with support for Android Things were not especially numerous. And recently the representative of the search giant Dave Smith (Dave Smith) has shared information on the future of the platform. Google in the past year worked closely with partners to develop consumer products based on Android Things with built-in support for Google Assistant.
Major successes have been achieved in the field of intelligent speakers and displays, so the company decided to refocus Things on Android these solutions (in fact, we are talking about limiting ambitions). The platform will become more specialized in the future with its development the main emphasis will be placed on the development of these devices OEM partners. In this regard, the company announced the termination of support in a public platform, the systems-modules (SoM, System on Modules) based on chips from NXP, Qualcomm and MediaTek.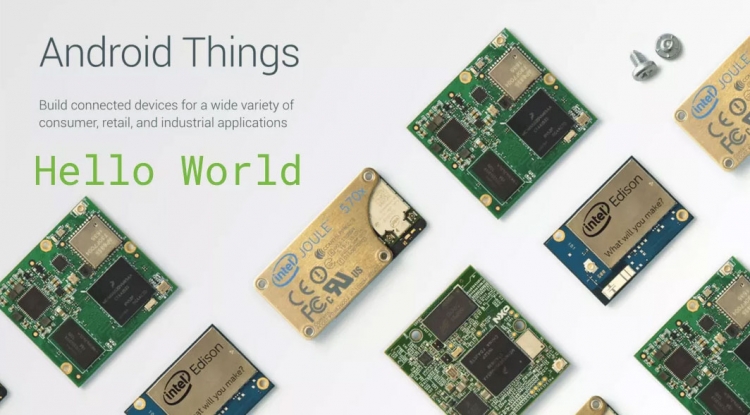 Things with this Android SDK will continue to support devices based on the popular NXP i.MX7D and Raspberry Pi 3B, so that everyone can continue to experiment and create smart, connected devices with this OS. System images for these cards will remain accessible via the console Android Things, in which developers can create new builds. Still non-commercial version of the platform will allow you to manage up to 100 devices through a single console.
Developers who want to commercialize products of the Internet of things in 2019, the company proposes to familiarize with the Cloud Core impending IoT Cloud IoT Edge. For applications that use machine learning technology on the device, Google promises to soon introduce a special development Board with specialized accelerators TPU Edge.
Source: 3Dnews.ru