Arab investors are pulling money from AMD
The actions of the Arab investors of AMD and GlobalFoundries betrays disappointment. Last week, for example, it became known that GlobalFoundries sells one of their Singapore plants and the business of manufacturing MEMS Taiwanese company VIS. Since cases GlobalFoundries mainly manages investment Fund, Advanced Technology Investment Company (ATIC) of the United Arab Emirates, these actions could not be undertaken without approval from above. The impression that investors did not wait for
GlobalFoundries on a securities exchange and began to optimize contributions.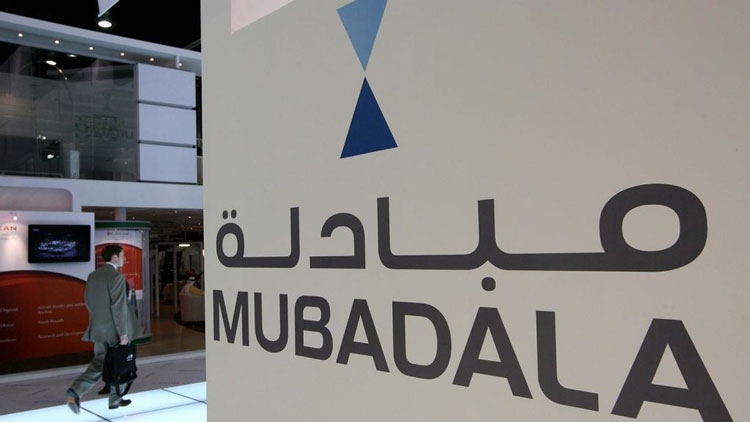 AMD also received financial assistance from Arab investors and even before GlobalFoundries was organized. It happened in the fall of 2007. Then AMD needed the money after buying the canadian company ATI. This came to the aid of another investment Fund of Abu Dhabi Mubadala Investment. Mubadala subsequently brought their participation in AMD to 12.9 %, but from 2017 began to actively get rid of securities of the company.
In the summer of 2018, the Mubadala Investment Fund has sold another batch of shares in AMD. Investors call it the monetization of the Mature deposits with the purpose of profit. On the eve it became known about the new instrument optimization. According to Reuters, Mubadala has sold 34.9 million ordinary shares of AMD. Interestingly, investors did not heed the optimism of analysts who called the stock AMD best asset of 2018 is among the 500 largest companies. They can understand, 2019 promises to be challenging for the industry, and the money can be invested in more profitable enterprises.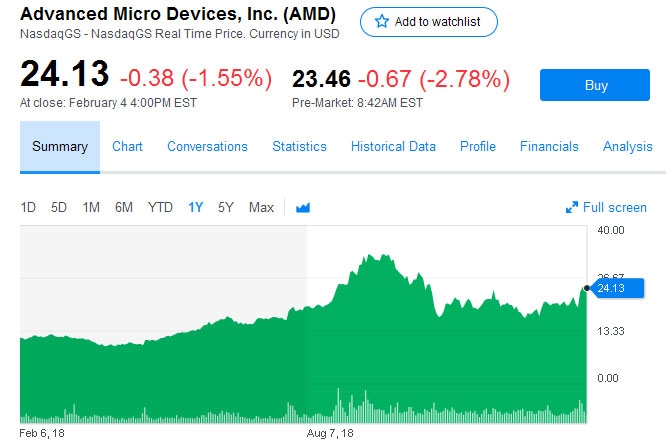 The Fund did not disclose the amount of the proceeds from the sale of shares in AMD. Given the value of the shares after the close of trading, the amount of revenue can reach $842 million Separately, Mubadala said it plans to convert into cash (shares) short-term debt obligations of AMD in the amount of $448,5 million (at the hands of the Fund of 75 million so-called warrants received from AMD). After all operations Mubadala will still be one of the largest shareholders of AMD with a share of 6.9 %.
Source: 3Dnews.ru