Users CoD: Modern Warfare dissatisfied with the increase of the game size — it weighs over 180 GB
Fans of the shooter Call of Duty: Modern
Warfare criticized the developers for the constant growth of the size of the game client shooter. Publications about this appeared on Reddit.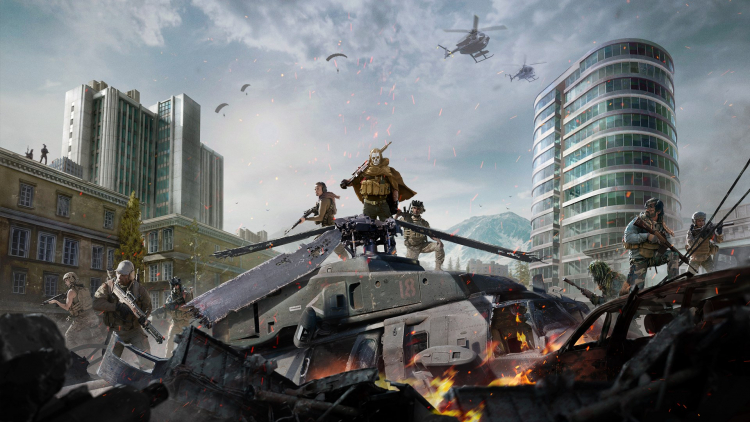 The project size is close to 200 GB, which is almost half the capacity of the hard disks on the base versions of consoles. Players began to resent after yesterday's major update (32 GB), in which the volume of the PC-version has reached 180 GB, a console — 185 GB.
On the release of Call of Duty: Modern Warfare the developers claimed that the game will require no more than 175 GB. The company did not comment on exceeding the specified limit. Does Infinity Ward to cope with this problem, yet to be announced.
Call of Duty: Modern Warfare was released in October 2019 on PC, Xbox One and PlayStation 4.
Source: 3Dnews.ru