Unreal Engine 5 for PlayStation 5: Epic Games showed technical demonstration of the new engine
Company Epic Games has presented the first demonstration of the game engine Unreal Engine 5. It was played on the PlayStation 5 in real time. The demo, dubbed Lumen in the Land of Nanite, will be available to developers in early 2021.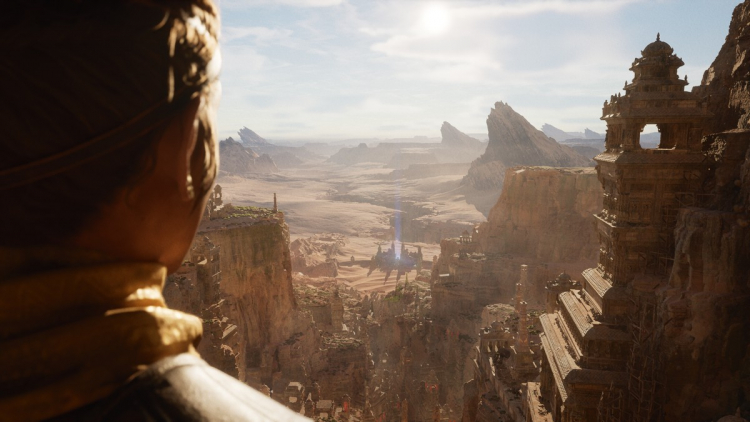 Unreal Engine 5 supports PC, console current-gen, PlayStation 5, Xbox Series X, iOS and Android. New hardware and technology will help developers to abandon zaskriptovany details and create dynamic events, including fully destructible environments. In
addition, thanks to Unreal Engine 5 in future projects, the players are unlikely to see such a thing as uploading objects in front of him. The main new technologies of the engine of steel and Nanite Lumen, which helps to get closer to photorealistic graphics.
"One of our goals in the next generation engine is to achieve photo-realism at the level of CG graphics and real life, and make it available for practical use by development teams of all sizes using highly productive tools and content libraries," said Epic Games.
Virtualized geometry Nanite is designed for easy import directly into Unreal Engine, the source image containing hundreds of millions or billions of polygons from ZBrush sculptures to photogrammetric scans and CAD data. Technology significantly eases the development without any loss in quality.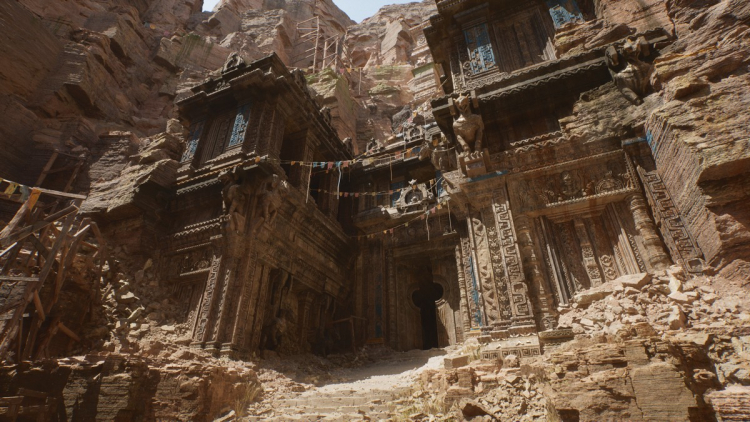 Lumen, in turn, is a new lighting technology. "Lumen is a fully dynamic solution for global lighting, which reacts immediately to changes in scene and lighting — added Epic Games. — The system creates a diffuse mutual reflection of infinite reflections and indirect specular reflections in huge detailed environments at scales from kilometers to millimeters".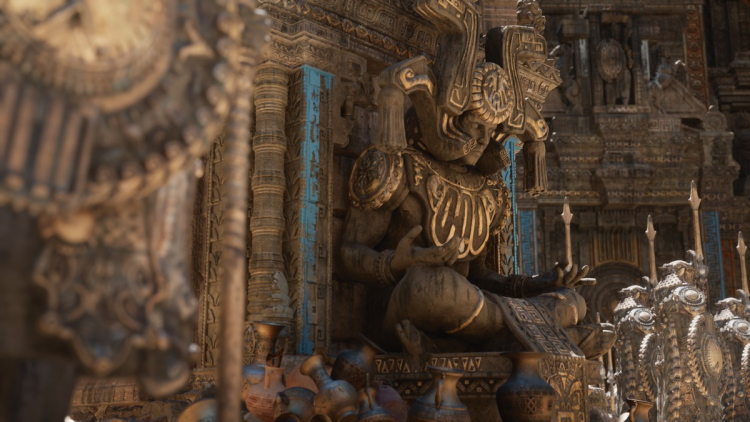 According to Epic Games, artists and designers can create more dynamic scenes using Lumen. For example, to change the angle of the sun for the time of day, turn on the flashlight or punching holes in the ceiling and indirect lighting is adapted accordingly. Lumen eliminates the need to commit many actions, including creating maps lighting, which contributes to enormous time savings.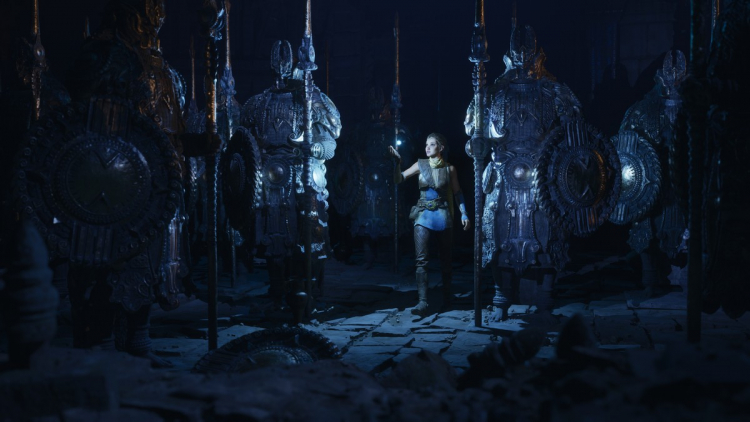 In addition to the disclosure of the new engine, Epic Games also announced that the search match and social services presented in Fortnite, is now available for all developers — they can use the system in their projects. The company also refused royalties from all games that use Unreal Engine, while the income of the project does not crosses the line to $1 million.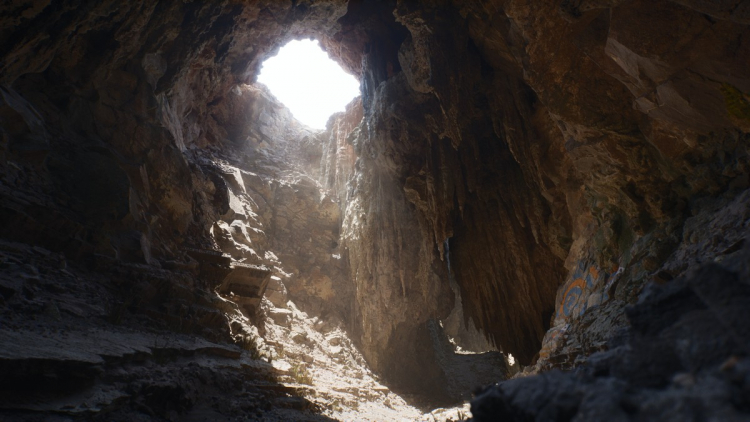 In addition, Epic Games announced that Fortnite too will switch to Unreal Engine 5, but only in the middle of 2021. The game will be released on the Xbox and PlayStation Series X 5 on the Unreal Engine 4 in the pre-2020 period.
Source: 3Dnews.ru