The Xbox One will host a festival of demos — promise 75 to 100 games
Microsoft on the website of its gaming division announced the festival of the demos, which in the Summer Fest will host the 2020 Game on the Xbox One from 21 to 27 July this year.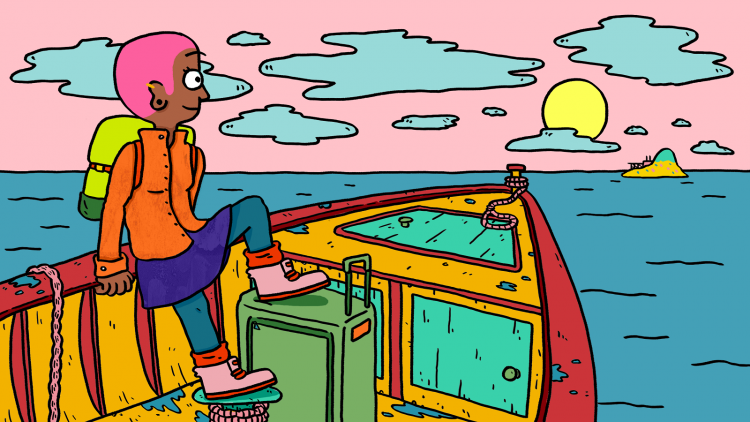 Digital event (yet without a great name) will offer a free preview from "75 to 100 games" and "more than 60 new game demos" not yet released projects.
All festival participants in Microsoft promised to announce closer to July 21, and has shared only a "small slice" of the full list:
Cris Tales
Destroy All Humans!
Haven
Hellpoint
SkateBIRD
The Vale: Shadow of the Crown
Raji: An Ancient Epic
Welcome to Elk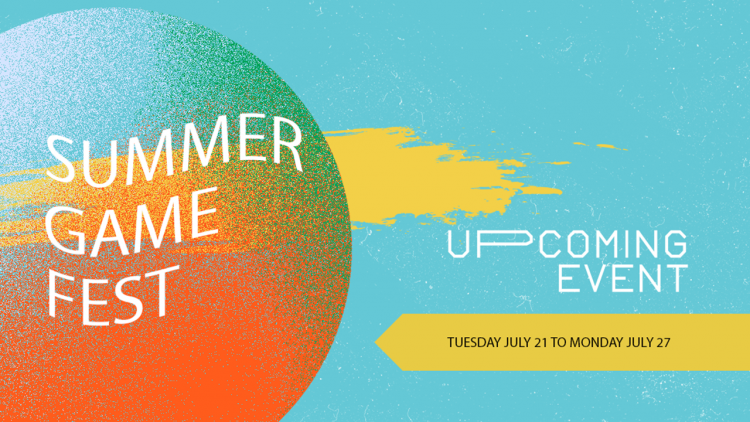 Unlike a regular demo on the Xbox One trial edition "festival" of projects does not always reflect the final version of the product, as established on the basis of early (sometimes very early) builds.
As in the case of Steam games festivals (the last was held from 16 to 22 June), the demo on the Xbox One will be limited in time. To become acquainted with the participants users will get one week.
We will remind, Game 2020 Summer Fest will last until the end of August and will end with a summing up of Gamescom 2020, which is due to the impact of the pandemic COVID-19 will be held in online format.
Source: 3Dnews.ru