The developers believe that the new console generation will greatly affect the industry
Sony and Microsoft now actively developing a gaming console of the new generation about them, and gradually revealed more and more details. Their opinions on the future of gaming platforms and how they will affect the industry, recently shared resource GamingBolt head of the development Studio Headup Games mark Aldrup (Mark Aldrup).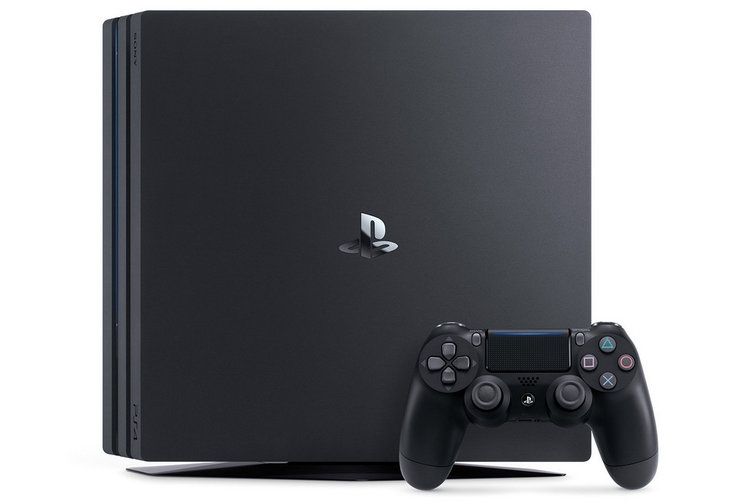 According to German expert, the new generation of gaming systems will bring "some of the most significant changes throughout the history of consoles." These changes will be associated with the development of streaming gaming services, and also with a system of subscriptions to "no system disk", that is, with digital distribution. Services such as Game Pass and Playstation Now are becoming more popular, but PC gamers are no longer used CDs.
The developers hope that the essence of the consoles will remain the same. It will be a gaming platform, which remains valid for several years and does not require regular updates. This scheme allows developers to focus on optimizing games for consoles, but not develop for many different configurations on both PC or mobile devices.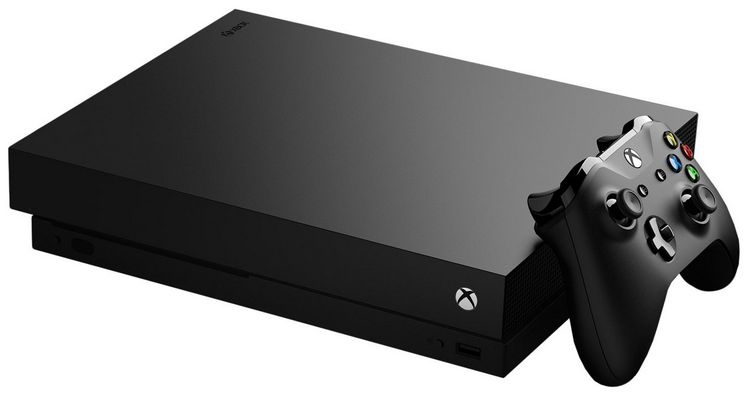 According to the resource PC Games Hardware, Sony has already stated that the development of the classic console of the new generation, which is conventionally called the PlayStation 5. It may be released and the version designed to work with streaming services. As for Microsoft, according to rumors, she is developing several new generation consoles, two of which will classic gaming platforms that differ from each other only by the features, and another will focus on streaming game services.
Source: 3Dnews.ru