Sony took a new benchmark: sales of PlayStation 4 exceeded 110,4 million
Another summing up financial results today, Sony announced that sales of the PlayStation 4 during the existence of this family exceeded 110,4 million — that is, taken a new psychological level.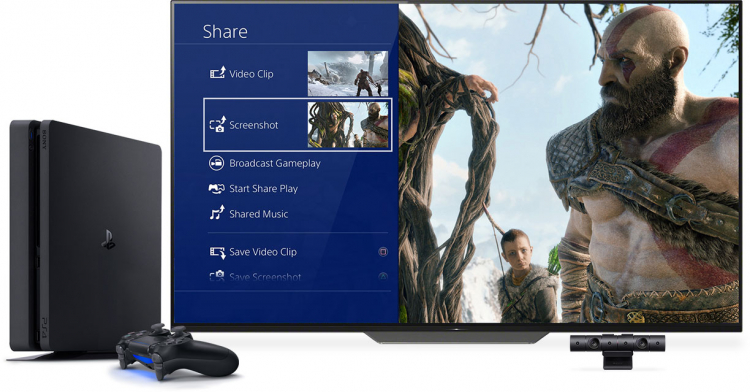 It should be noted that as of February this year, cumulative sales of PS4 amounted to 108,9 million PS4 came out back in by the standards the game industry 2013, and today the life cycle of this system is on the wane — the players ' attention has gradually switched to a new-generation system
the PlayStation 5, which will be released at the end of the year.

During the last fiscal quarter from January to March, Sony sold 1.5 million consoles PlayStation 4. It is smaller than 2.6 million systems, Sony has managed to implement over the same period last year. PS4 sales significantly down amid preparation for the launch of next-generation consoles. But the song is not sung PS4: major exclusives like The Last of Us: Part II or Ghost of Tsushima will be released this summer and probably will lead to a new surge in interest of buyers to the system.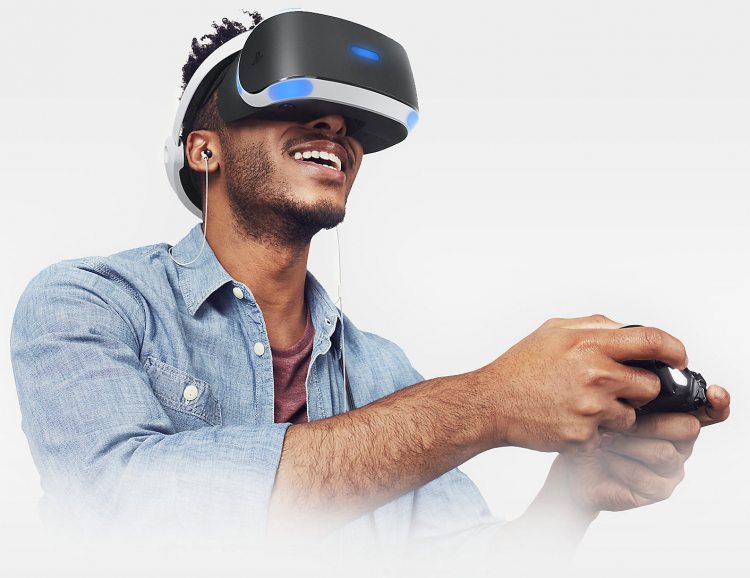 One way or another, but the PlayStation 4 has already become a hit, won the second place among best-selling stationary home video game consoles. It is only inferior to the PlayStation 2, which sold out at the time a circulation of nearly 155 million vehicles. Seem to count in the first place the PS4 is not worth it.
Maybe with the task of installing a new record cope PS5? Although Sony acknowledged that the ongoing pandemic COVID-19 has created some problems, the release of a new console is still scheduled for the end of the year.

Source: 3Dnews.ru