Sony has revealed PlayStation 5: the console of the future in the present
Sony has finally revealed the appearance of PlayStation 5. The long-awaited event took place on the online of the presentation of the Future of Gaming. Will be released two versions of the console with an optical drive and without it. The cost of devices is not reported.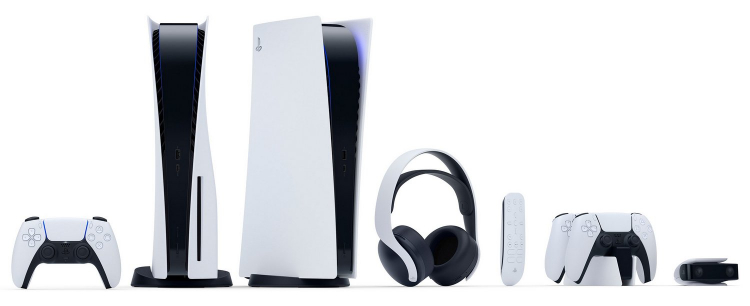 In addition to the console, the manufacturer also showed the gamepad, headphones, remote control and a webcam for the console. All devices were designed in strict black-and-white color scheme. Gamepads and consoles had
the same blue backlight. Will it be used with headphones and webcam, is not specified.
The cost of the device is not called. Presumably, the console will cost fans 450 euros.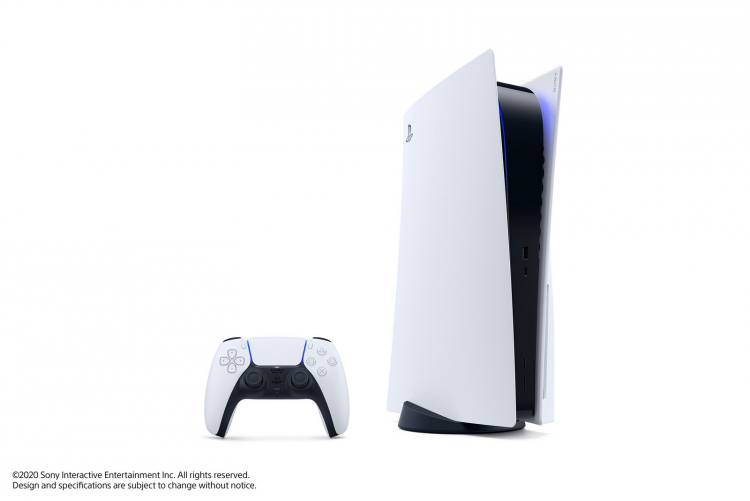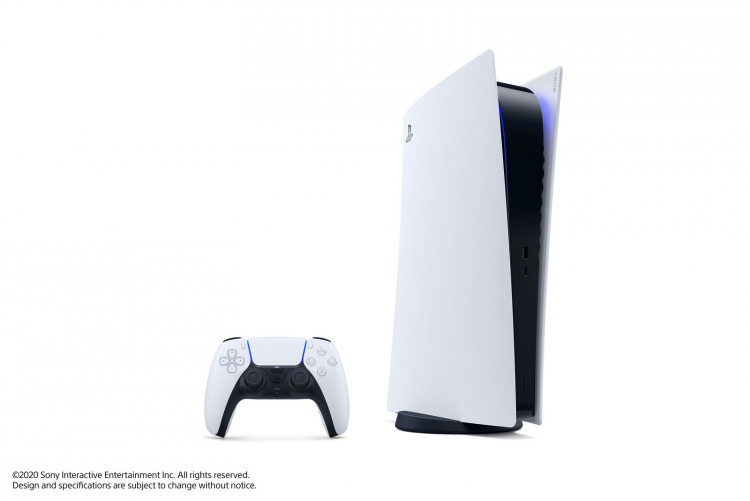 Previously, Sony has revealed specifications of the PlayStation 5. The device is equipped with an AMD processor based on the architecture AMD Zen 2, a graphic processor on the architecture of the RDNA 2, 16 GB memory, GDDR6 specially designed for the SSD NVMe PCIe 4.0 on 825 GB. The output of the console is expected before the end of 2020.
Source: 3Dnews.ru