Official accessories for the PlayStation 5 include camera and 3D headphones
Yesterday, Sony introduced not only a lot of games for the PlayStation 5, but also shared the appearance of its future console (previously, we only saw the new controller DualSense). Thus PS5 will come complete with a number of official (not to mention certified) accessories.

First of all, the owners of the new system will be able to purchase an HD camera, which as the predecessor for PS4 will include two modules 1080p. This device will allow you to communicate in videoconferences
during the games and broadcasts, but we can assume and other applications accessory: for example, for tracking in virtual reality and the management of active games.
Also, Sony has promised to release a wireless headset Pulse 3D, which is designed to provide quality surround sound and includes a set of microphones with active noise cancellation.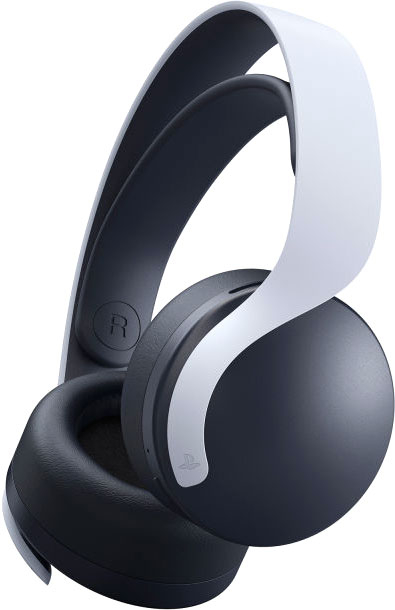 Remote control Media Remote should be of interest to those who belong to the new console not only as a gaming system, but also as a media centre for watching Blu-ray and video streaming services like Netflix.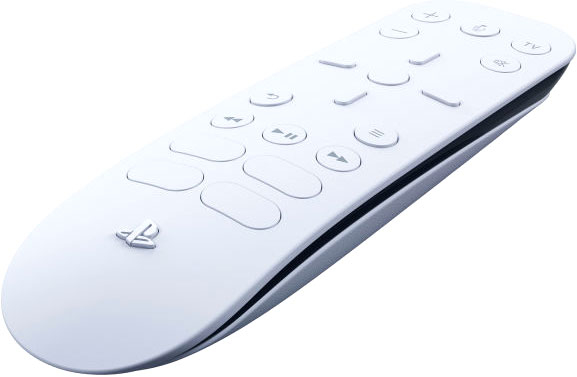 Finally, Sony showed charging station DualSense, which allows you to refill the charge the two controllers without the need for a cable to each (at the same time careful to keep controllers on the shelf).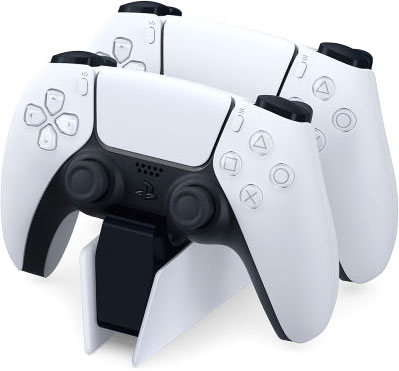 As in the case of PS5, Sony has said nothing about prices and time of release of accessories on the market. However, with high probability we can assume that all the revealed devices will hit the market along with the console this fall. By the way, it is unlikely that the list of official accessories PS5 limited — surely we will get at least a new helmet PS VR and heirs to the PS Move controllers.
Source: 3Dnews.ru