New mystery chip from AMD powerful "insertions" can be the basis of Junior's Xbox Series
At the end of last year was presented the next-generation console Xbox Series X. Its name hints that Microsoft plans to release one console and, according to rumors, there will be also younger more affordable model. And now there was an indirect confirmation of working on a similar console.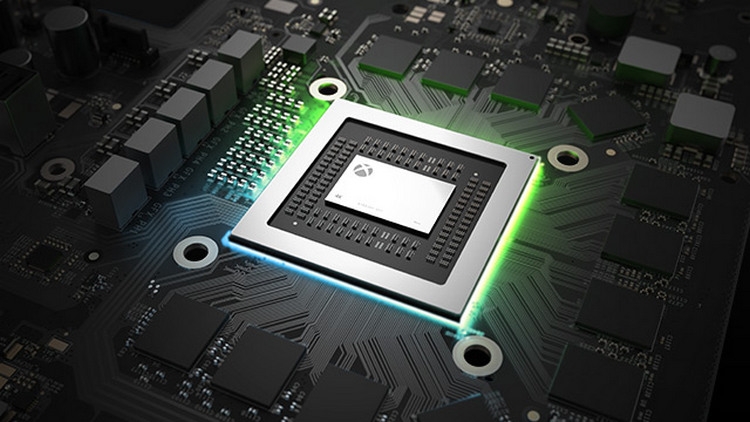 The network source with the alias _rogame found in the database benchmark 3DMark entry test mysterious AMD. This chip includes eight cores with a clock frequency of 3.2/4.0 GHz, which indicates that
the chip architecture Zen 2. Also note that this chip worked for eight threads, but at the moment it is not known whether disabled SMT technology only in this test or is disabled.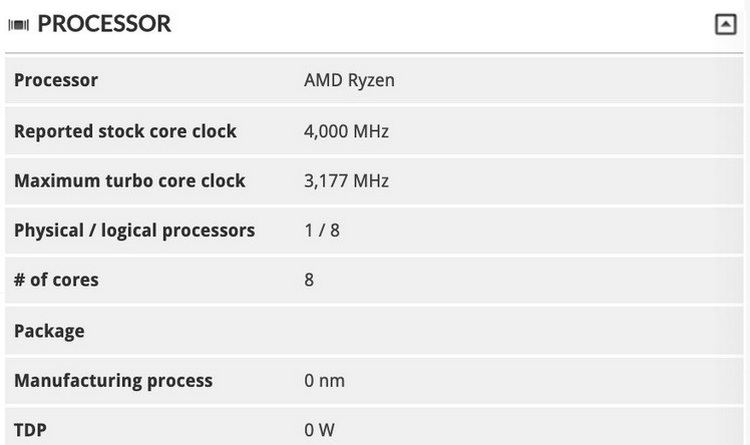 That this chip is meant for the console, specifies the memory system where it was tested. Here we use 16 GB of GDDR memory unknown version (probably GDDR6), of which 4GB play the role of system RAM, and the rest are 12 GB video memory. Unfortunately, no details about the GPU benchmark does not provide, but, apparently, there is a very powerful GPU.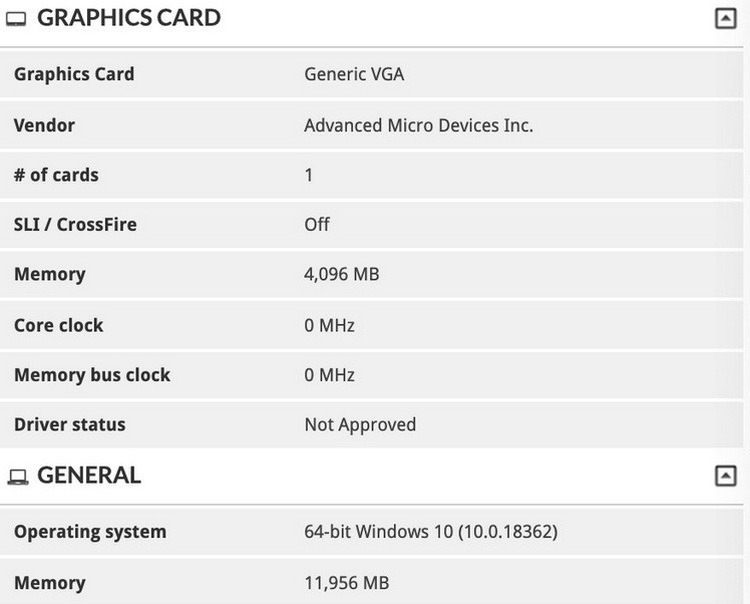 Mysterious APU was tested in the tests 3DMark 11 Performance and Time Spy, in the latter recently. At the Time Spy new showed a General result about 7100 points. For comparison, a laptop with Ryzen 7 4800H and Radeon RX XT 5600 5400 here is gaining points, and desktop PC Ryzen 9 3900X and overclocked GeForce GTX 1660 Super 7,300 points. According to the test results, from the point of view of the mysterious CPU chip AMD is comparable with the flagship Core i7-1065G7 increased to 25 watts TDP. The performance of the integrated graphics, the new AMD can be compared with the GeForce GTX 980.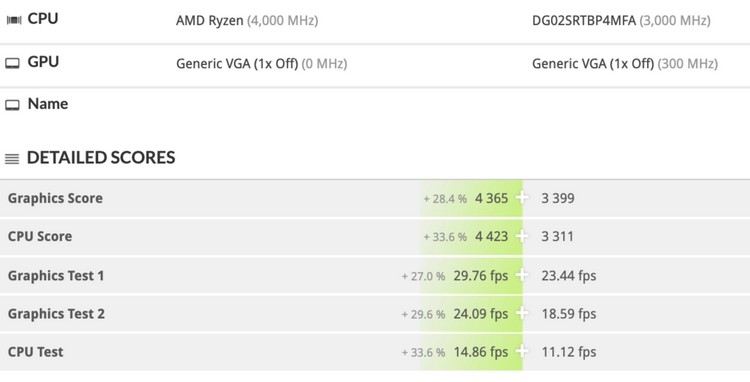 At the moment it is not known, the basis for which will be this mysterious hybrid processor. It is assumed that the basis of the already announced Xbox Series X will be more powerful platform, so the APU could be the basis for the younger Xbox Series S (Lockhart). At the same time, the source did not rule out that we have before us the successor poluzabytogo AMD Fireflight, which formed the basis of Chinese console Subor Z+.
Source: 3Dnews.ru