Microsoft readies four new Xbox
Gradually game console Xbox next generation cluttered with details, based mainly on different kinds of rumors. It is already known that Microsoft is preparing several new game systems, and now find out the details about the nearest updates. Of course, no official information, and to perceive its worth as a rumor, but still it is quite interesting.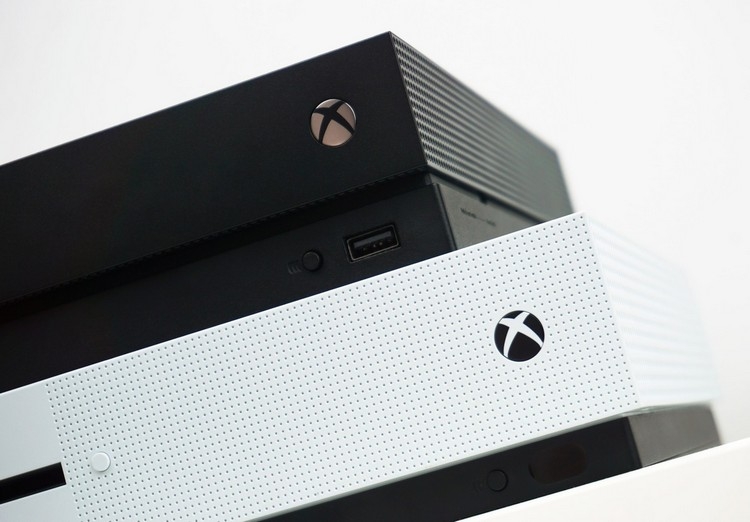 So, first it should be noted that recently surfaced under the codename Xbox Scarlett, most likely, has integrated all of the traditional
console next-gen Xbox. So the name refers not to a particular model, and all at once. And the traditional consoles is now preparing two, if you believe the rumors.
The first of these is the Xbox a new generation, code-named Anaconda. She will become the successor to the Xbox One X. Anaconda will be the most productive and accordingly the most expensive gaming system of Microsoft new generation.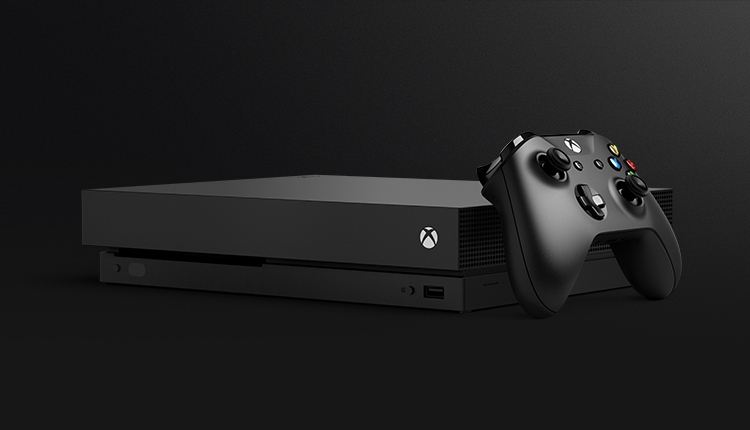 Another traditional game console next generation Xbox will be Lockhart. It will replace Xbox One's and will offer less powerful hardware than Anaconda, but for a lower price. It is expected that both the console and Anaconda, and Lockhart will appear in 2020.
The third novelty is a "non-traditional" console codenamed Xbox Maverick. Apparently, this is the console we wrote about yesterday — a model focused on streaming games. It is assumed that it will be able to run games in the cloud xCloud Project, and not on capacity. But the device will differ quite democratic price. Output Xbox Maverick is expected next year.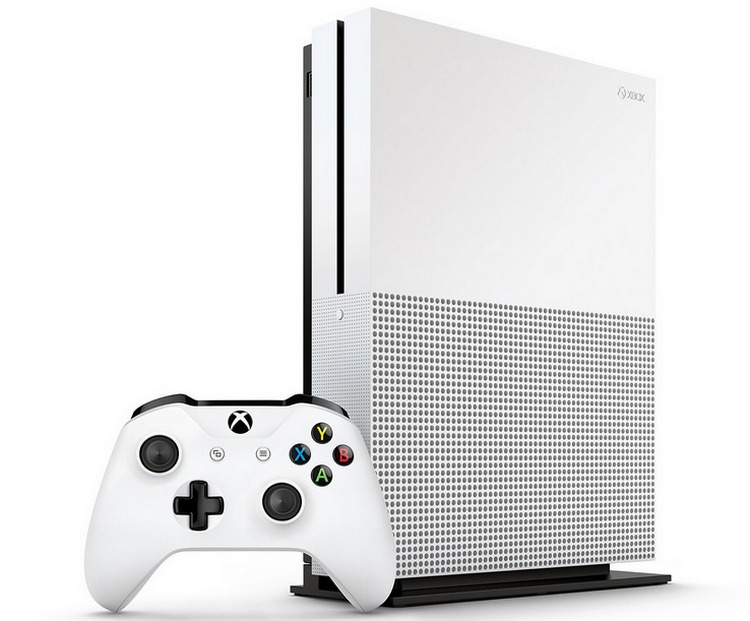 Finally it is reported that Microsoft plans to release a fourth new product — a slightly updated version of the Xbox One S. It will get several changes, which reduces the cost of production. In addition, it will also support streaming of the game with the help of xCloud, but nevertheless, will not lose the ability to run games and completely locally. This prefix must also appear in the upcoming 2019.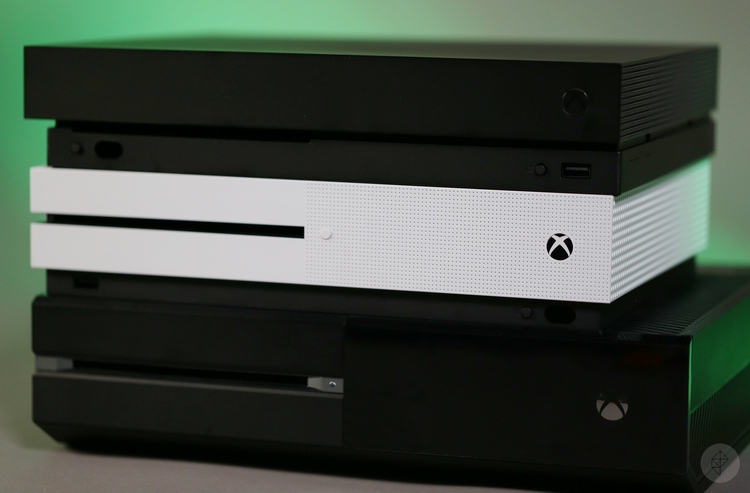 Simultaneously it became known that Microsoft is now creating a software platform for developers called GameCore, which will simplify and speed up the process of creating games for the Xbox. The new platform should significantly ease the developers task of porting their projects with Xbox on Windows 10. In the end, a game developed primarily for Xbox will be faster to get on the PC. Yet on GameCore almost no details, but it is expected that Microsoft will share details either through GCN early in the year 2019, or later, on Microsoft Build.
Source: 3Dnews.ru