"Employees were unhappy": the Director of The Last of Us Part II spoke about the attempts to stop the processing
The Director of The Last of Us Part II Druckmann Neil (Neil Druckmann) in an interview with actor Troy Baker (Troy Baker) shared his opinion about overtime in Naughty Dog and told us how the Studio brass tried to deal with this situation.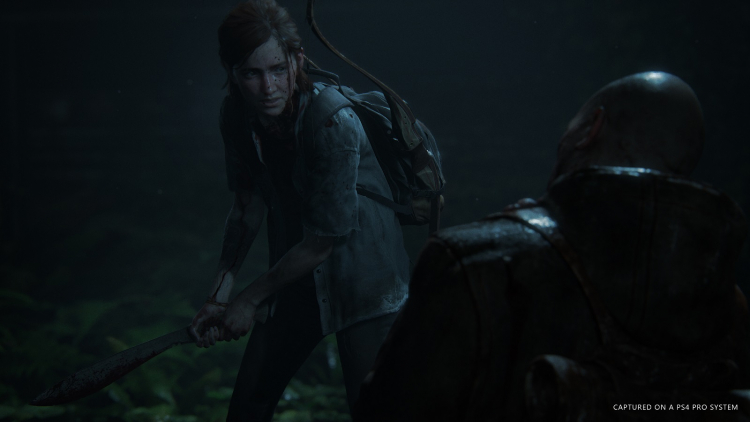 We will remind, on the eve of the release of The Last of Us Part II the portal Kotaku reported that ordinary game creators overtime and suffer from "burn out" at work, so Naughty Dog began active turnover.
Druckmann acknowledged the problem but
said that the issue of overtime is not limited to incompetence of leadership. According to the Director, many employees prefer to stay in the office, and get them out could not even force.
"When we tried to set limits on how much people can work, they were dissatisfied. The staff were unhappy when we escorted them out of office. We even started to lose people because of this," recalled Drachmann.
As an example, the developer cited the situation with the accessibility settings. Plenty of options for people with disabilities in The Last of Us Part II was not the result of pressure from the leadership and enthusiasm of the staff.
"They took overtime, even when I asked them about the opposite. I kept saying, "We need to finish this game, you are overcompensating". They ignored me and did it my way. Did not help even when I said we have already added more features than were in Uncharted 4. I said this is not enough. They fought with me in this matter and in the end they were right," said Druckmann.
The Last of Us Part II was released on June 19 on PlayStation 4. Despite high marks from representatives of the press and the record pace of sales, the game was criticized by gamers.
Source: 3Dnews.ru