Budget Xbox Series S still included in the plans of Microsoft
About budget Xbox Lockhart (aka Xbox Series S) rumor has it even in 2018, but the system Microsoft hasn't announced. Editor Windows Central cord Jez (Jez Corden) in the podcast The Xbox Two said he would be very surprised if it was canceled because I recently talked to developers, who still consider the device when creating games.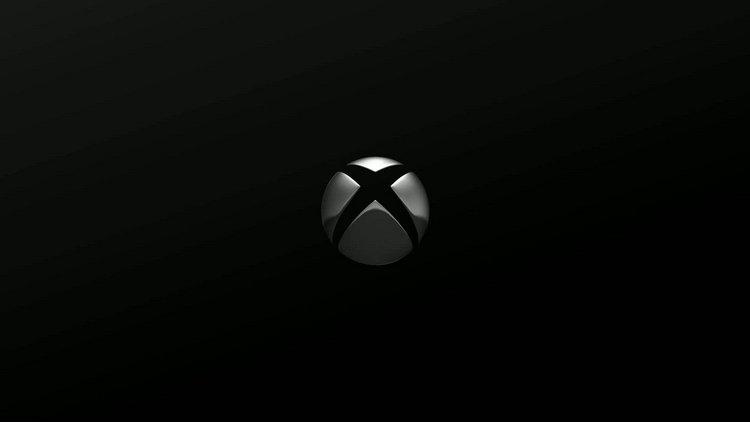 Cord remembered, as Microsoft canceled the release of the Surface Mini when the device was ready for the official presentation — so plans can change at the
last minute. However, if this does not happen, the Xbox Series S will be announced only after the decision about its value, the journalist said. Given that this console is not as powerful as the Xbox Series X, it will be strange to present system without its main feature — the price.
A few months ago there were reports that Microsoft stopped work on the low-cost console to focus only on the Xbox Series X. But later, it has been reported that the work resumed. In January, the network appeared the news about an unknown AMD APU, and it has been suggested that it may belong to Xbox Series S.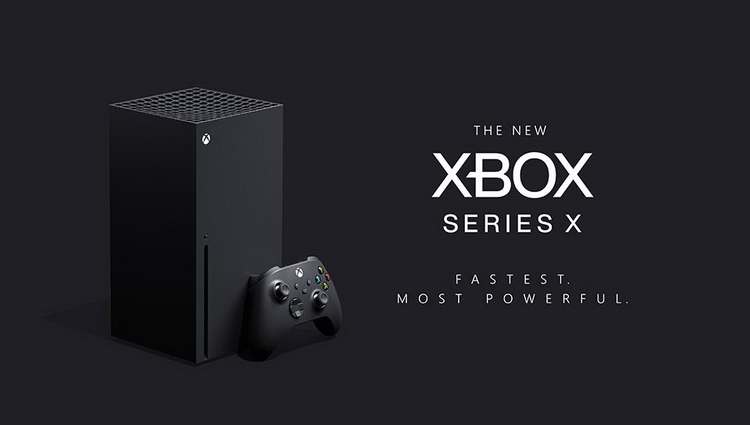 While officially declared, only Xbox Series X, which will be released in the pre-2020 period.
—
Source: 3Dnews.ru