Former Sony developer: the gap in power from PS5 Xbox Series X is quite large
Judging by the statements of Microsoft and Sony technical specifications, Xbox Series X will be much more powerful than the PlayStation 5. On this issue, as reported, already drew the attention of many developers and I think the lag is palpable.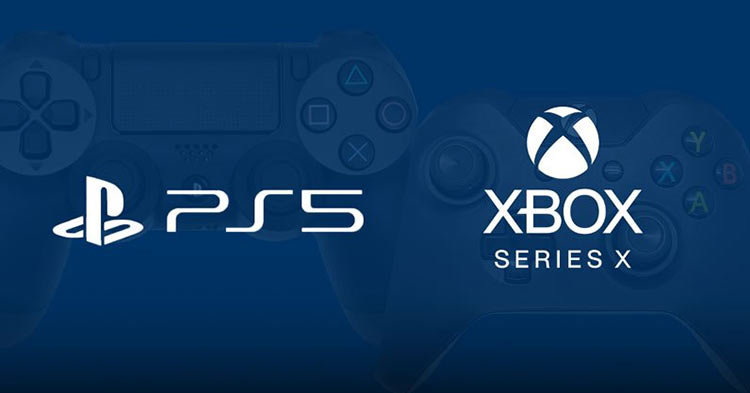 Recall: Xbox Series X has 44% more compute units (CU 52 @1,825 GHz) the theoretical performance of 12 teraflops and 8-core 16-thread processor Zen 2 with a higher clock frequency of 3.8 GHz (3.6 GHz in SMT mode). PS5, in turn, can offer the same
processor with a frequency up to 3.5 GHz and graphics performance up to 10.3 teraflops (36 CU @2,23 GHz). But there is a caveat: if the processor operates at a maximum frequency of GP is reduced and in reality, a steady performance for FP32 Sony console is expected around 9 teraflops.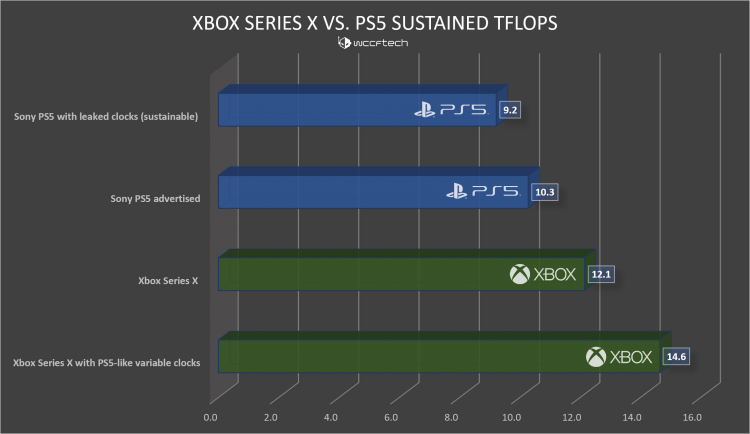 Former Sony developer Chris Grannell (Chris Grannell) decided to comment on Twitter and in response to the laudatory speech of PS5 with reference to third-party developers wrote: "I had a chat with several developers, and they confirmed that the difference in power is pretty big. However, they also said that does not mean if you cannot create a good game on PS5. And fans really shouldn't be confusing".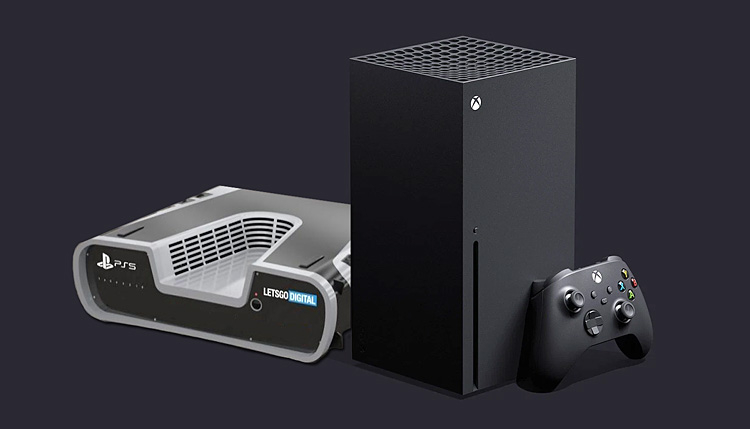 In an earlier tweet he also commented on the discussion of words that teraflops don't reflect all the advantages of PS5, and computing power, in particular, will be higher due to the miscalculation of the sound to the specialized units instead of the CPU and GPU. It was argued, like many third-party developers are thrilled with PS5. This gentleman Grannell said that he heard from real people working with consoles.
Anyway, all will eventually be reduced to the basis of fans and high-profile exclusives for the PS5 and Xbox Series X.
Source: 3Dnews.ru