The release of a mini-console from Konami delayed because of the epidemic of the coronavirus
TurboGrafx-16 — advanced gaming console of the late 80's-early 90's by Konami. The company has planned a reissue of the once popular device in March of this year, but the epidemic of the coronavirus destroys all plans. An updated version of the console was supposed to go on sale March 19.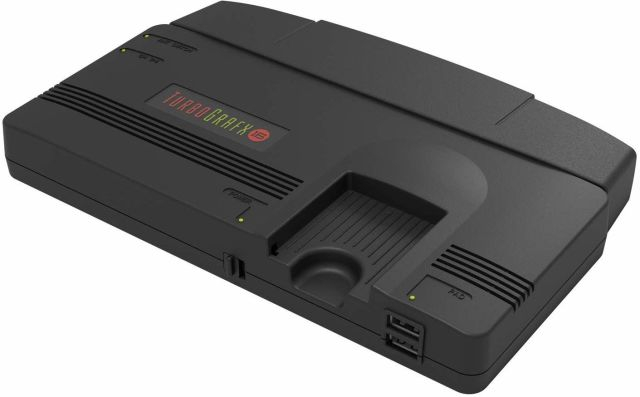 The device will be in the same category "itraconzole" and will compete with such consoles like the Nintendo NES Classic Edition Sega Genesis Mini.
The official Twitter account of Konami said that production of the console will be delayed due to the fact that providers are temporarily unable to ensure the production of needed components for the console due to a temporary suspension of factories. On the submission of a console on sale will be announced later.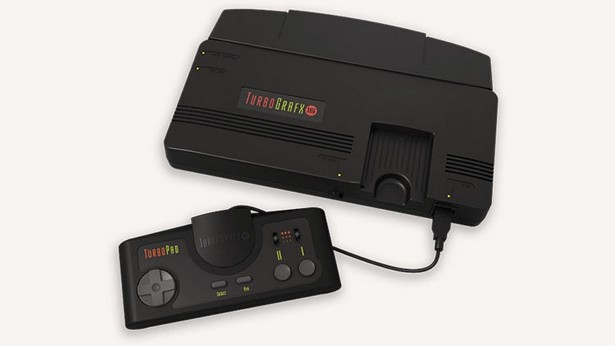 On the background of delayed production "itraconzole" and the absence of signs of reducing the spread of coronavirus gamers may be asking themselves, will not prevent the current situation the release of the PlayStation 5 and Xbox Series X, which is scheduled for this fall. If in the next couple of months the epidemic blows over, Sony and Microsoft may be forced to postpone the anticipated console.
Source: 3Dnews.ru