Rare Nintendo Play Station sold for $360,000. Previously the owner was offered $1.2 million, but he refused
Have only known in the world of Nintendo Play Station now the new owner. In February began the auction for the unit, and it was sold for $300 000 ($360 000 with the premium status of the buyer).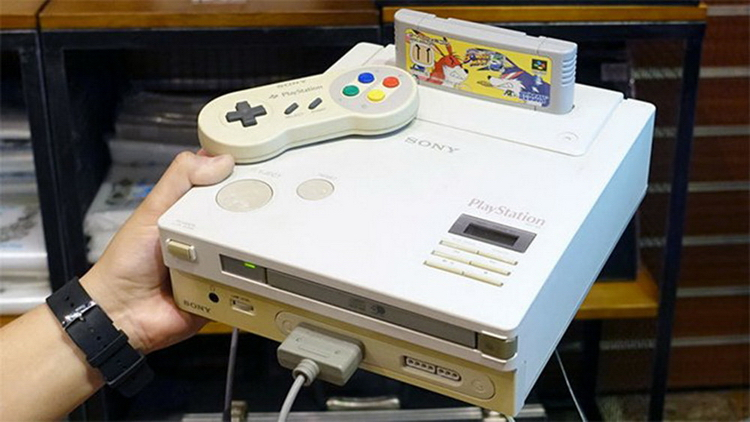 However, collectors had expected the console will be sold a lot more than $300 000. In 2019, the owner told Kotaku that declined from $1.2 million, which he suggested people of Norway for the Nintendo Play Station. The seller decided that after taxes, split the money with his son equally, and the distribution of debt, it will remain "almost nothing".
As for the Nintendo Play Station, she was found by some Divadom Terry (Terry Diebold) in a box of stuff that once belonged to the former General Director of Sony Computer Entertainment Olafsson to Olaf (Olaf Olafsson). Later than the last working for the Corporation Advanta Corporation, where he also worked Dibold. The company went bankrupt and a whole bunch of things were sold at private auctions. Then Terry got a rare console.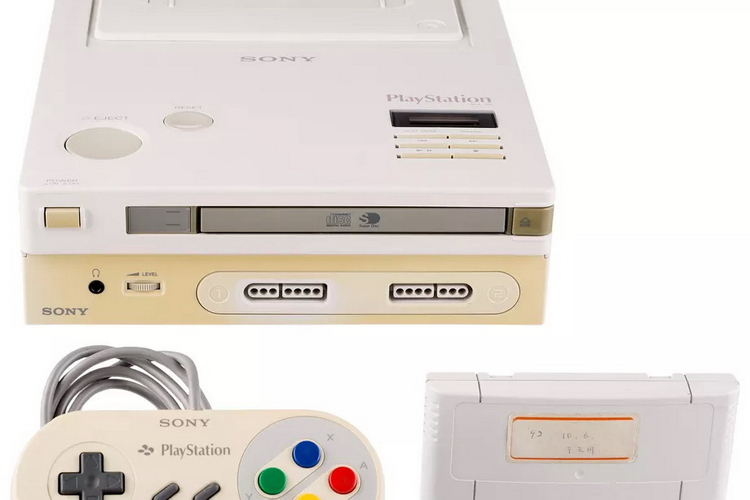 Did any of you find games made specifically for Nintendo Play Station, but it can play them. This was confirmed by the Director of the auction Maleki Valerie (Valerie McLeckie) after the modifier Ben Heckendorn (Ben Heckendorn) disassembled the console and fixed the CD drive.
Nintendo Play Station was a joint Nintendo and Sony system, which was never released due to disagreements between the companies. After that, Sony decided to make its own console, and so came the PlayStation.
Source: 3Dnews.ru