IHS Market: start selling PS5 and Xbox Series X will be better than PS4 and Xbox One
In the latest issue of the journal MCVUK Markit analyst IHS piers Harding-rolls (Piers Harding-Rolls) discussed the launch of next-generation consoles. In his opinion, start selling the PlayStation 5 and Xbox Series X easily beat their respective predecessors.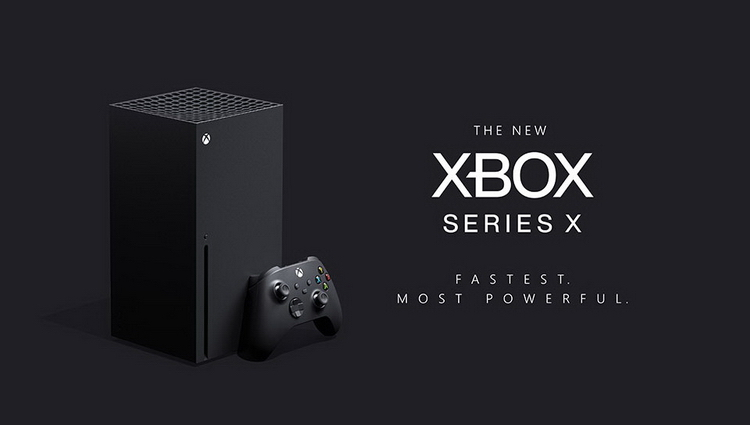 "Although we quite don't know much about the launch of next-generation consoles, I expect a strong start from the PS5 and Xbox Series X, if there are no restrictions on the supply, and the price tag will be $499 or lower, the
analyst said. — Under heavy I mean that as PS5 and Xbox Series X will beat the performance of PS4 launch and Xbox One. I hold this point of view, because PS4 has a much larger active user base compared to PS3 in 2013 that should put Sony in a stronger starting position. I also expect that Microsoft will be much more effective the start of the next generation compared to the Xbox One and it will better position the console to early involvement".

Pier Harding-rolls also expressed confidence that the PlayStation 5 will compete with the Xbox Series X in respect of service subscriptions — it can be a critical factor for customers when choosing a console.
"In the next generation I expect more of a focus on services that make a difference in the console offers. Obviously, Microsoft will be focused on Xbox Game Pass, but only as one of the ways to access the content using different models of distribution and monetization, he said. — I don't expect a mass transition to a subscription service. I also think that Sony will continue to develop PlayStation Now. How the platform owner integrates their services and how they integrate into the quality of the proposals, will play an important role in attracting consumers."
PlayStation 5 and Xbox Series X will be released in the pre-2020 period, in the period from October to December.
Source: 3Dnews.ru