The PlayStation gaming console controller 5 may receive support wireless charging
Became aware of the fact that Sony patented a removable charging adapter that can connect to the PlayStation gaming console controller 5. The patent application was filed at the world intellectual property organization last summer, but for public viewing documentation became available only now.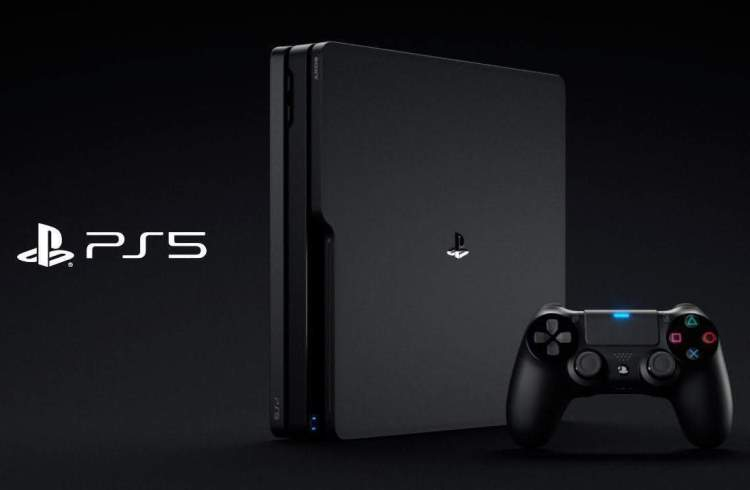 The patent documentation said that Sony plans to develop a "wireless
charging adapter that can connect to the game controller and may be inductively associated with a charging station for wireless charging of the battery in the controller". It is noted that the design of the device will allow users to detach the controller along with the adapter from the charging station to continue interacting with the console while it is charging.
The attached image shows a game controller that will be called DualShock 5, with accessory, reminiscent of PlayStation Back Button. This could mean that Sony tried in the past to integrate wireless charging function released for the device.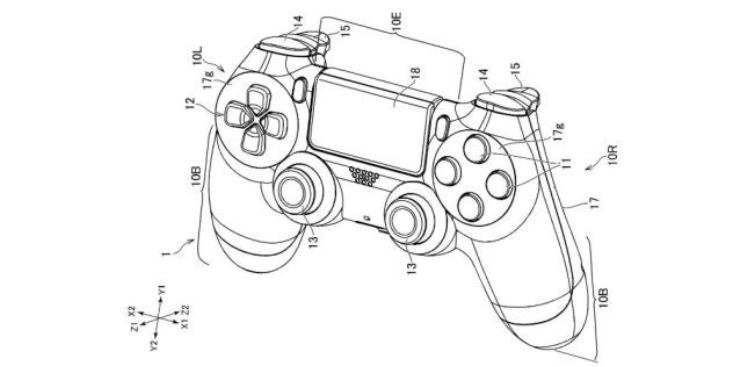 Unknown at this time whether developers are able to implement wireless charging of the controller for the new console generation. If so, then this accessory can radically improve the user experience, allowing you to enjoy the gameplay without worrying about that battery controller run out of power at the most inopportune moment.
Ordinary users have to wait, when Sony will reveal the official information regarding their new console. It is possible that the developers intend to implement wireless charging in the controller, which will appear in the future and will not be available at the launch of the PlayStation 5.
Source: 3Dnews.ru