Microsoft Xbox Series X will be able to resume the game from pause, even after a reboot
Earlier this week Microsoft revealed a number of key features for its game console Xbox Series X the next generation and taking advantage of the silence of Sony regarding PlayStation 5, metered continues to disclose details about his gaming system. In a new podcast, Microsoft program head of Xbox Live Larry Hryb (Larry Hryb) said about another benefit of high-speed SSD.
Xbox Series X will get the function within which it will be possible to put several games on pause, and then quickly resume the game process even after restarting the console. Microsoft used a similar feature on the Xbox One, but Xbox Series X will allow you to resume a few games from a suspended state, regardless of whether you have restarted the console, switched the owner to other games or left from idle mode.
"I had to reboot, because it's a system update of the console, then I opened the game and launched it from the same place, where broken, — said Mr. Hryb in the podcast. — Thus, the game survived the reboot". This will be useful in case of any of the console updates that interrupt the gameplay progress, and at the same time, this system encourages players to simply turn off the console when you need to without worrying about saving points.
Also, Microsoft's Director of program management for Xbox Jason Ronald (Jason Ronald) said that the new console will be able to offer more high-quality spatial sound on the basis of the same hardware units of the ray tracing.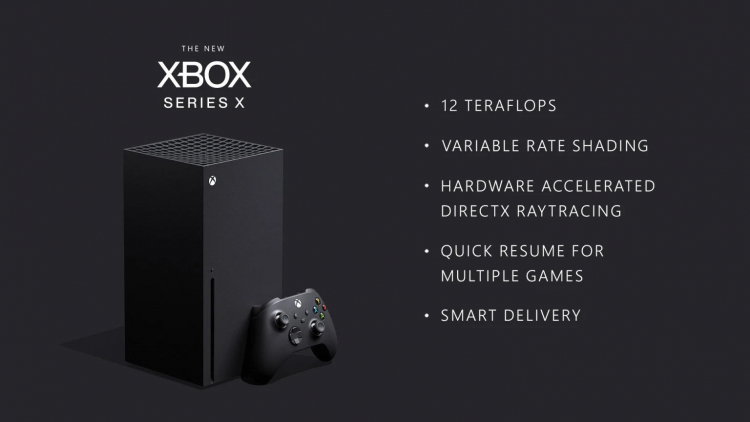 Source: 3Dnews.ru