Ubisoft believe that supporting backward compatibility is extremely important for the PlayStation 5 and Xbox Series X
The next generation console, the PlayStation 5 and Xbox Series X, which will be presented this year, tend to be quick and easy to use devices. However, ensuring high availability means that they need to allow the user to play as much as possible the number of video games on the same device.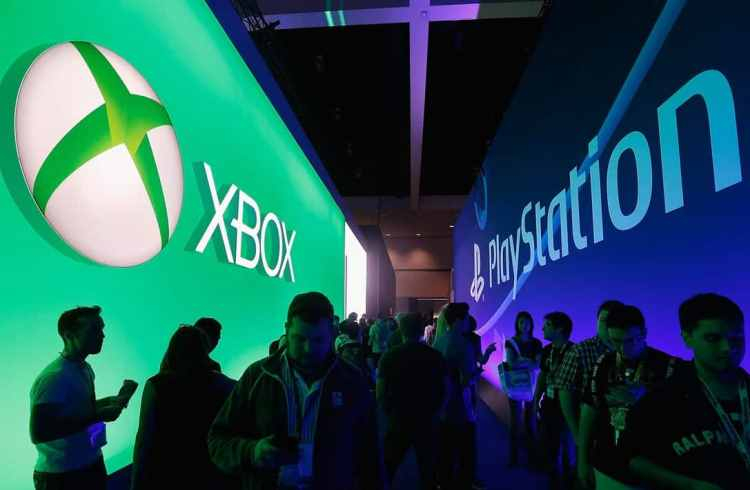 At the moment, producers have not officially announced how it will work in backward compatibility in the new consoles. The company Ubisoft are confident that the implementation of such a function is
extremely important. This week, Yves Guillemot (Yves Guillemot), CEO of the French company Ubisoft, engaged in the development and publishing of computer games, said that supporting backward compatibility is one of the key points that will help maintain the relevance of consoles in the future. He also noted that the console Sony and Microsoft will be able to "play most of the games from the previous generations".
"This is something new for the industry. This will help to ensure that the new gaming console will continue to remain relevant in subsequent years," said Mr. Guillemot.
Statements of the head of Ubisoft are General in nature, so it is unclear how to function backward compatibility in PS5 (which, according to rumors, may be limited support for gaming with the PS4). However, his words make it clear that backwards compatibility can play an important role in the commercial strategies of the developers. The ability to run old games on new consoles will allow publishers to continue the implementation released in the past projects along with new products. Obviously it is assumed that the implementation of backward compatibility will also remain formed in the past of the gaming community even after the launch of the new generation consoles, due to which developers and publishers can get more profit.
Source: 3Dnews.ru