The legacy of Wii Sports: Nintendo introduced the "new kind of adventure games" — Ring Fit Adventure
Nintendo introduced the "new kind of adventure games" — Ring Fit Adventure for Nintendo Switch.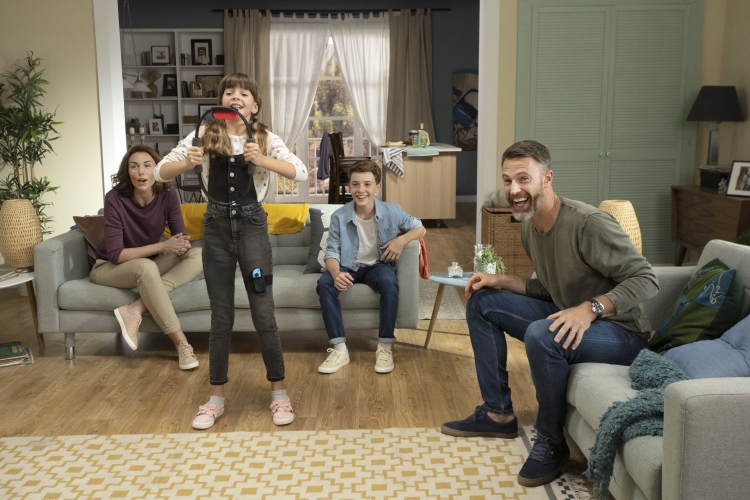 After the resounding success of Wii Sports for the Wii, Nintendo once again offers a way fun and useful for your body time. Adventure Ring Adventure Fit is a combination of fitness and adventure games with turn-based combat system: use the special accessories of physical exercise turn into a game of attack. In project gamers explore worlds, fight enemies, and Ring-Con and strap on leg read
the player's movement.
To perform a variety of tasks Ring Fit Adventure users have to squat, run in place, bend over and strain your muscles. The user can adjust the intensity level to play comfortably could also those who have never engaged in fitness.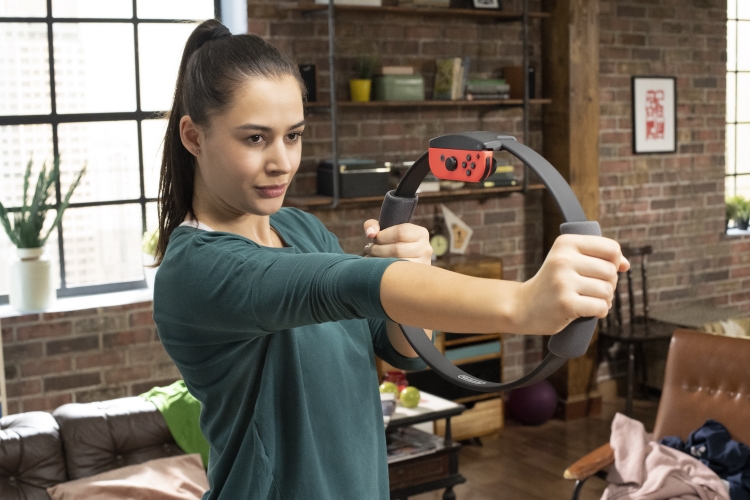 Campaign Ring Fit Adventure has over 20 of the worlds. For travel on them players will perform various actions, including jump, hang in the air, to control the raft on the river. Periodically, the hero will attack enemies. With more than 40 sports skills (which are divided into categories: arms, chest, legs, and yoga) players can attack and defend. Follow the instructions and correctly performing the exercise, you will effectively cracking down on opponents. Every action taken brings experience points to the character that increases the level and unlocks new skills.

Playing every day in the Ring Fit Adventure, you can train different parts of the body: in addition to the campaign, the project includes additional mini-games and training programs. "The desire to find new ways to entertain players and give them smiles in the DNA of Nintendo, and Ring Fit Adventure for Nintendo Switch is a new kind of games that combine fitness and adventure, said Stephan Bole (Stephan Bole), the President of Nintendo of Europe. — I hope when the players take up Ring-Con, wearing a belt on his leg and starts to play, they are so immersed in the adventure that will come back to it and practice every day."
Ring Fit Adventure will go on sale October 18.
Source: 3Dnews.ru