The CEO of Nintendo has denied the rumors about the release of a new model Switch this year
CEO of Nintendo of Shuntaro Furukawa (Furukawa, Shuntaro) said Friday there are no plans to release this year a new model game console Switch, thereby refuting the rumors about the preparation of the company to the release of the updated version of the popular device.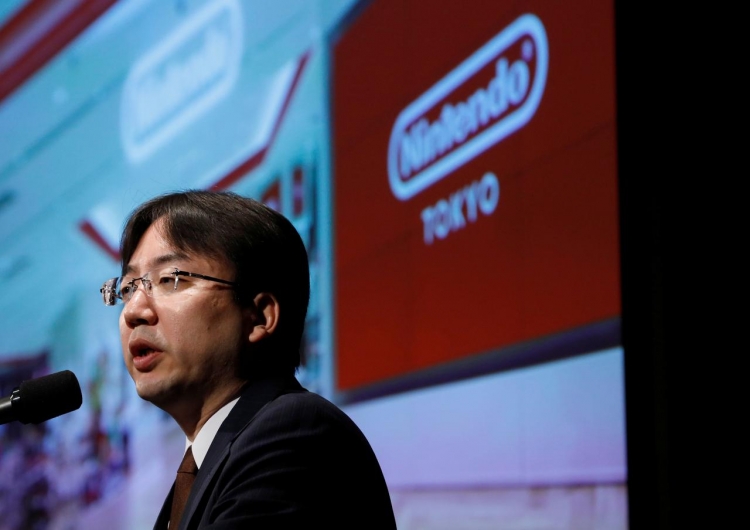 Comments Furukawa has sounded next day after the company raised its forecast for sales of the console Switch for the current fiscal year ending in March from 18 to 19.5 million units. Many analysts believe that sales volumes will be much greater.
For the nine months 2019-2020 fiscal year, Nintendo has sold 17.7 million Switch, with the result that total sales of the device exceeded 52 million units, and the upcoming release at the end of March the new simulator Animal Crossing was expected to help further increase these figures.
Source: 3Dnews.ru