DigiTimes: Nintendo announces a new model Switch this year
Taiwanese portal DigiTimes said, citing sources that Nintendo will release a new model Switch that year.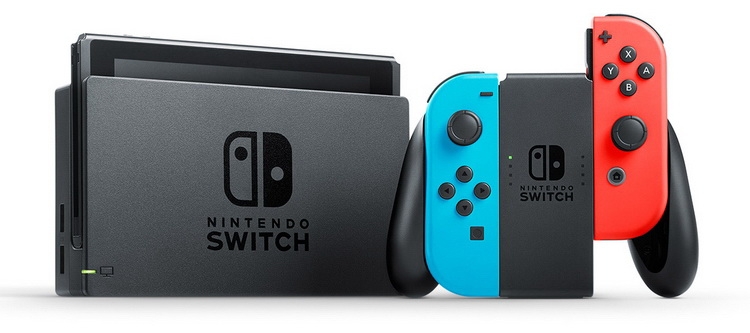 The production of the new model Nintendo Switch will begin at the end of the first quarter of 2020 (probably in March), and its official announcement will take place in the middle of this year. It is not known whether it is just a console with improved power consumption or more powerful version with a larger screen resolution, which is rumored for some time. However, the new model Nintendo Switch may be associated with the company's plans in the field of cloud gaming, said recently, Shuntaro Furukawa (Furukawa, Shuntaro).

In August 2019, the journalist of The Wall Street Journal's Mochizuki Takashi (Takashi Mochizuki) already wrote about the fact that Nintendo plans to release an improved model Nintendo Switch to increase the life cycle of the console. In Twitter, he retweeted the news from DigiTimes.
Source: 3Dnews.ru