Tesla owners are protesting against the sharp decline in prices
Tesla last week by running a basic version of the electric car Model 3, and changing the sales strategy with a focus on online sales, has also made significant changes in prices and options series Model S and Model X.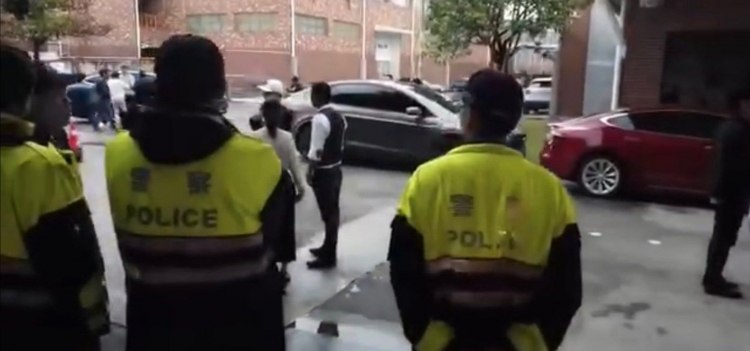 In some regions, the decline in prices Tesla was so significant that it devalued some recently acquired cars by more than 40 %. It is reported that in some markets the price of more expensive versions of the Model S and Model X during the night decreased by more than $30 000.
One such market is Taiwan where the price of the Model S P100D was reduced by almost half as a result of recent changes in the price of Tesla.
This so angered some owners, they organized protests in stores and Tesla charging stations Tesla Supercharger.
In China, the decline in prices was also quite significant, and on Weibo (the Chinese equivalent of Twitter) many users expressed outrage at the decision.
"I got Model X from Tesla on February 25, and drove the car only five days before Tesla announced the price reduction at 174 300 yuan ($25 989,87). I must be the unluckiest new buyer … It's not fair" — quoted by Global Times online the words of one of users.
Source: 3Dnews.ru