Galaxy S10 5G with battery 4500 mAh, the screen is 6.7″ and the ToF will be out this summer
Together with three flagship series S10, the output of which the market will take place on 8 March, Samsung told about one particular version, which may not fall in our region (or to get soon). It is about standing apart, the representative of the family — the Galaxy S10 with support for 5G future cellular networks of the fifth generation.
Samsung notes that the Galaxy S10 5G will be the first flagship device that will receive support 5G. This version of the smartphone the
technical characteristics and possibilities is almost completely corresponds to the basic ceramically version of the Galaxy S10+: the device includes 8 GB RAM and 256 GB of flash memory. Heart in this case is the 7-nm single-chip system Qualcomm Snapdragon 855 in conjunction with a modem X50 (version with Exynos 9820 no).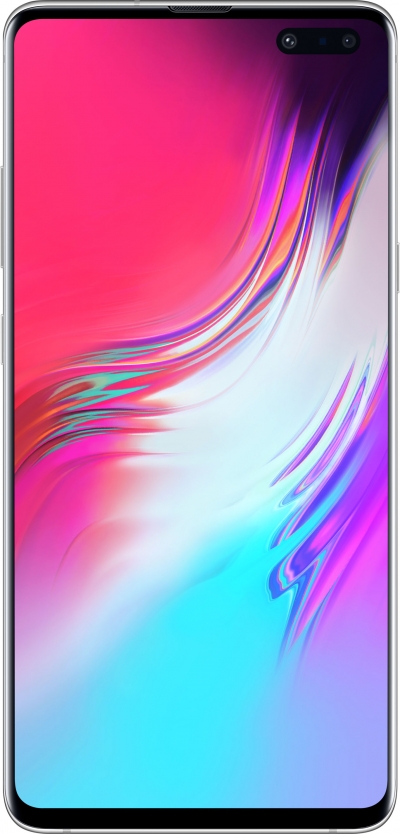 The presence of additional chip and antenna required an increase in enclosure dimensions and battery capacity. So Galaxy S10 5G were the largest in the history of the Galaxy S series display Infinity-O with a diagonal of 6.7 inches. But no need to sort — just have a big pocket. Battery capacity increased to 4500 mAh, but also supports ultra-fast charging power up to 25 watts.
It should be noted that in addition to the three usual rear cameras with different lenses smartphone got another 3D-sensor Time-of-Flight (ToF). This special camera designed to capture 3D images and more accurate and high quality work augmented reality technologies using the functions like Live Video Focus and f-Measure. Unfortunately, there are some disadvantages: the slot for microSD cards is missing.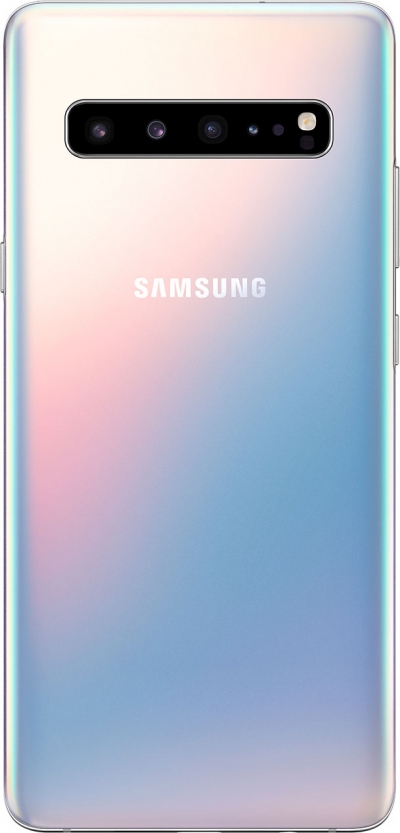 Dual front-facing camera lets you make video calls in 4K resolution directly over the cellular network without any problems (at least on the part of the owner of the device). Also work in 5G will allow a few minutes to download entire seasons of TV shows, play LAN games with low latency response, to enjoy the improved impressions of virtual and augmented reality and so on.
Other features are quite standard: the back camera with the three main lenses (in addition to ToF) and a 3x optical zoom, support for recording 4K/60p in the newest format HDR10+, Android 9 Pie with the new interface of Samsung One UI on top and so on.
The exact time of the launch of the Samsung Galaxy S10 5G is not yet known, it will be held in the summer and early — exclusively for the mobile operator Verizon in the United States. The price is also not announced.
Source: 3Dnews.ru