Rumors: Microsoft will take Xbox Pass Game and platformer Ori Switch on Nintendo
It seems that the friendship of Microsoft with Nintendo to develop far beyond Minecraft. According to the Direct Feed channel Games, Microsoft is working to make their paid subscription Xbox Game Pass is available on the Nintendo Switch. Interestingly, the same information was confirmed by resource Game Informer, adding that the announcement is expected this year. The service reportedly will be based on developed in the bowels of Microsoft cloud technology and Project xCloud provides for streaming of Xbox One games via an Xbox app.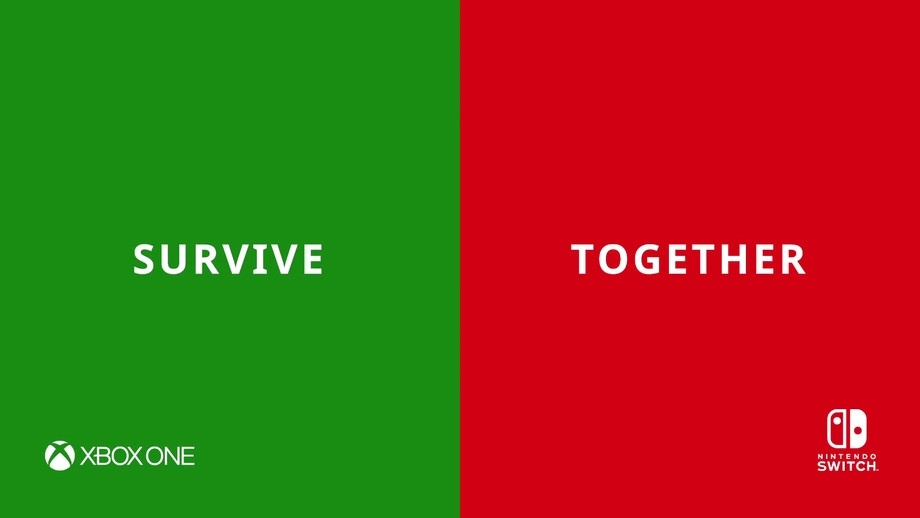 Xbox Game Pass still wasn't streaming service: the framework for a fixed monthly fee subscribers are able to download and play games from the extensive catalog. However, given the ambitions of Microsoft's streaming games, it is possible to imagine that services Xbox Game Pass will be expanded and will offer streaming capabilities (for example, to access directory to Switch and PC).
It is reported that Microsoft is working on porting some of their games on Switch. In particular, mentioned Ori and the Blind Forest as an example of an excellent game, perfectly suitable for a Nintendo platform. Resource VG247 confirmed this rumor and added that the Switch also be pushed Super, Lucky's Tale and, perhaps, other games previously released Microsoft.
The idea is to make projects that can be executed locally on the Switch, either directly on the platform Nintendo, and work with more demanding projects to provide with cloud-based streaming technology. Nintendo to allow third-party publishers for the streaming broadcast their games on Switch (albeit in a rather limited scale): as examples 7 Resident Evil from Capcom and Assassin's Creed from Ubisoft Odyssey. Both games are available only in Japan, but their existence shows the interest of Japanese companies to the technology.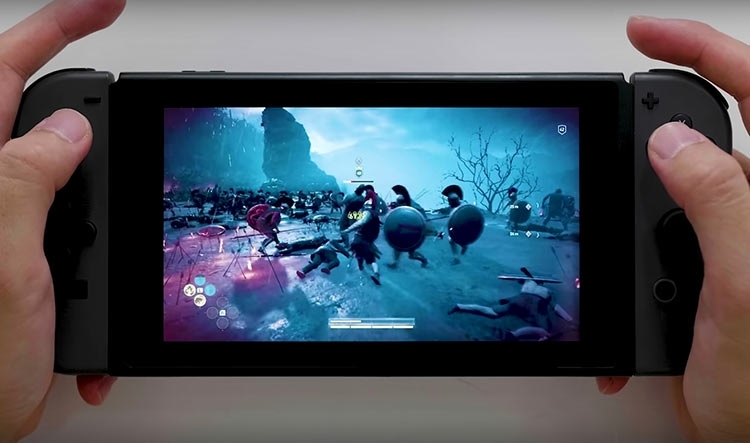 As for Microsoft, the software giant is clearly very interested in the fact that its games and services are accessible to the widest possible audience, regardless of platform.
Source: 3Dnews.ru