Qualcomm has shared details about the new flagship Snapdragon chip 855
Recently Qualcomm unveiled a new Snapdragon platform 855, the most visible change which, of course, was to support 5G. Now became known some details. In particular, it should be noted that compatibility with the cellular networks of the next generation requires additional chips, including modem X50 5G — standard single chip system includes "only" X24 powerful modem that supports 4G LTE network at speeds up to several gigabits (twice as fast as the fastest today). This approach will allow you to rapidly enter the market and produce more affordable flagship devices in the countries in which 5G will appear soon.
Qualcomm has equipped Snapdragon 855 new cores Kryo 485 (configuration 1 powerful, 3 medium and 4 energy-efficient) and argues that as a result, the CPU performance was higher by an impressive 45 % compared with Snapdragon 845. Interestingly, in the field of graphics Adreno 640 is only 20% faster than the previous generation. But promised that the GPU will get the support Vulkan API 1.1, OpenGL ES 3.2, OpenCL 2.0 FP output with high dynamic range (HDR) and physics-based rendering (PBR). Also some new algorithms are designed to reduce the loss of personnel by 90 %, so that even the most demanding games must be performed smoothly.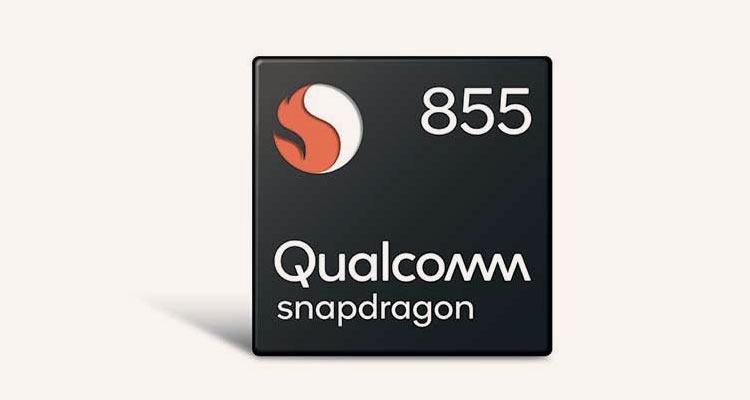 For those who care about camera in a smartphone, Qualcomm has integrated a new signal processor 380 Spectra ISP that supports hardware acceleration of multiple functions of machine vision, providing the advanced capabilities of computer photo along with a 4-fold reduction of energy consumption. Promised hardware acceleration electronic video stabilization.
Supported capture video in 4K at 60 frames/s and HDR10+ (allegedly for the first time on the market) with simultaneous analysis of depth, classification and segmentation of objects. For more effective storage of content provided hardware encoding HDR photographs in the format of HEIF, which allows to reduce the size of the files twice.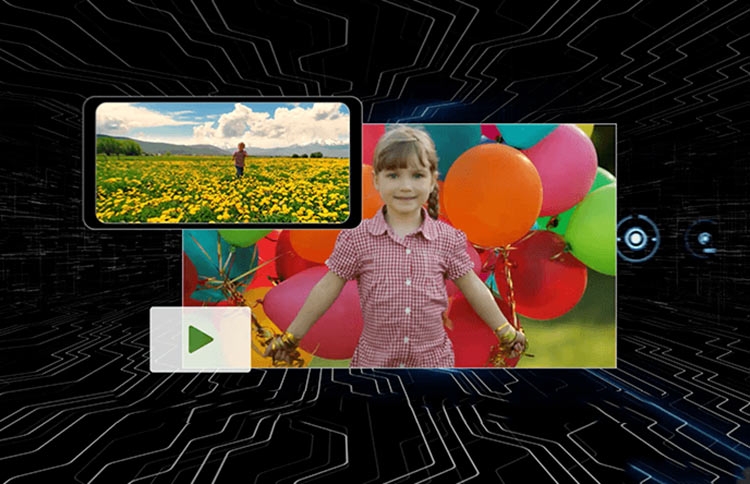 Also referred to more efficient decoding formats, H. 265 and VP9, with support HDR10+, support for spherical video for VR environments at resolutions up to 8K and the new 60 GHz Wi-Fi standards 802.11 ay, 802.11 ad along with improved algorithms for wireless networks, 802.11 ax, 802.11 ac Wave 2, 802.11 a/b/g/n.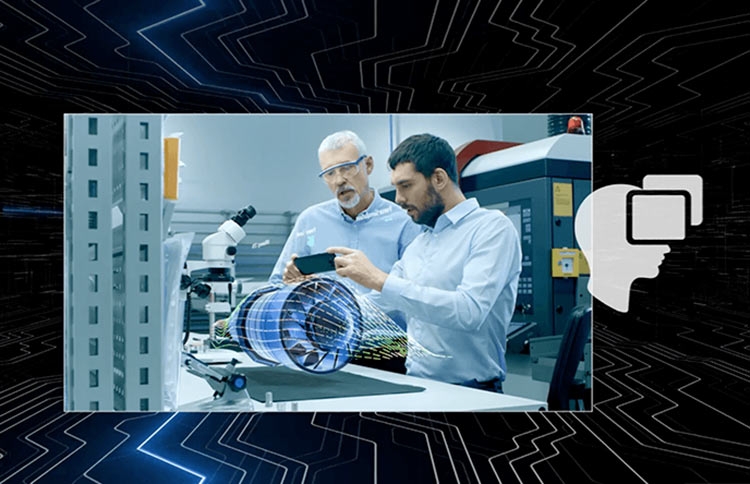 The new chip is three times faster calculating machine learning problems compared to the Snapdragon 845. The processor 690 includes Hexagon unit Hexagon Tensor Accelerator (HTA) and four Hexagon Vector eXtensions (HVX), which allows to achieve the optimum balance of flexibility and performance. In Adreno GPU for more effective AI calculations by 50% increased number of arithmetic logic units, and CPU Kryo 485 new instructions added.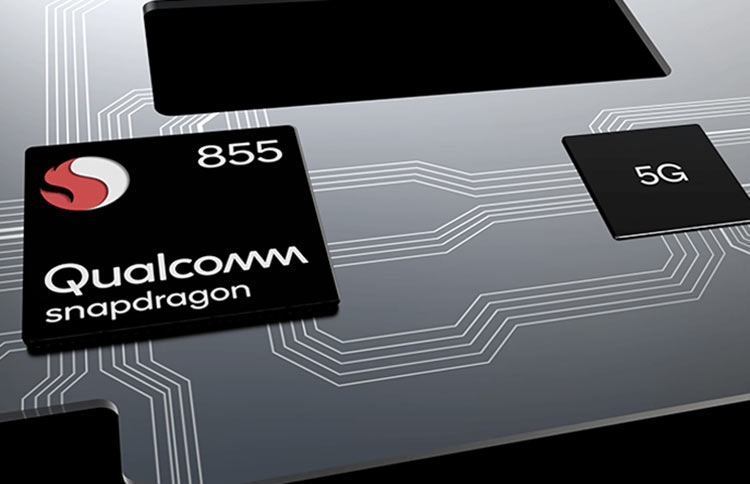 Source: 3Dnews.ru