Lenovo Z6 Pro receive camera new generation Hyper Video General resolution 100 MP
In August last year, Lenovo got into the headlines after allegations that the world's first introduced a smartphone 5G. Just a few days, its subsidiary Motorola released Moto Z3, which was promised over time, plug-in module Moto Mods-enabled 5G. Now, the company advertises a full 5G flagship smartphone Lenovo Z6 Pro, focusing on some video recording features Video Hyper.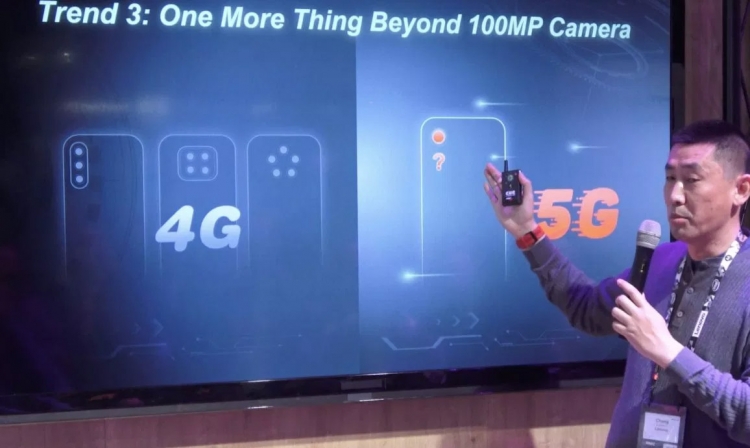 During a presentation at MWC 2019 Vice-President of the phone division to Lenovo, Edward Chang (Edward Chang) said that the 4G smartphones will begin to disappear from the market, and the 5G era will mark the transition to Hyper Video phones. This is the next logical step in capacities: 1G — to transmit voice, 2G — text, 3G and 4G image video. Not explaining what exactly is meant by the term "hypervideo", Mr. Chang said that the video 4G was transmitted at the network speed from 100 Mbps to 1 Gbps, and "hypervideo" 5G will be broadcasted at a speed higher than 10 GB/s.
Lenovo Z6 Pro, he said, will be ready for the next big leap in camera technology. Citing the example of Nokia 9 PureView with five rear sensors and reporting a 100-megapixel smartphone Lenovo, which debuts this year, Edward Chang said that Apple and other companies focused on technology, structured light and 3D Time of Flight cameras. "What other new technologies can allow the smartphone to look at the world the same way we see him?", he asked.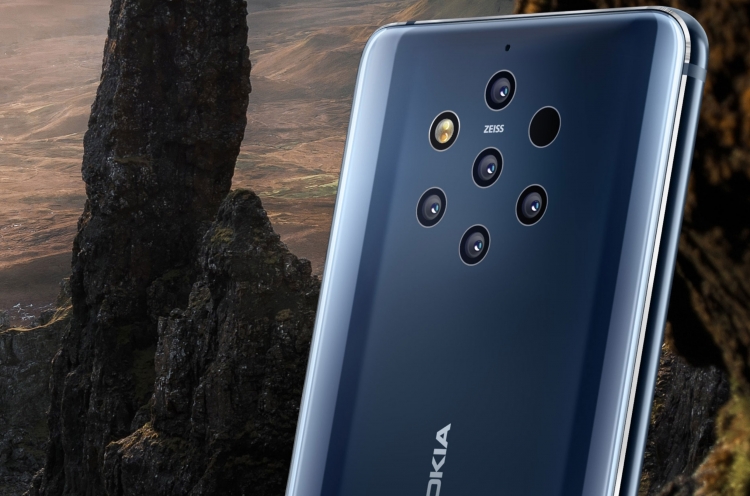 The head reported that Lenovo is working on Hyper Video camera for smartphone Z6 Pro, the output of which is scheduled for June, at least for the Chinese market through the China Unicom network. Based on previously announced data, we assume that the camera will allow to record with a high bitrate, which in turn will open up opportunities for full HDR, 8K resolution, stereoscopic VR or volumetric format. But the camera could come close to the capabilities of the human eye, you must implement it all together, and besides, it would be nice to offer a stereoscopic screen in the spirit of Red Hydrogen One or Nintendo 3DS.
Recording these videos has very high demands on the image processor and the memory subsystem. New 14-bit signal processor 380 Spectra, built-in Qualcomm Snapdragon 855, supports parallel video recording from two cameras at resolutions up to 22 MP at 30 frames/s.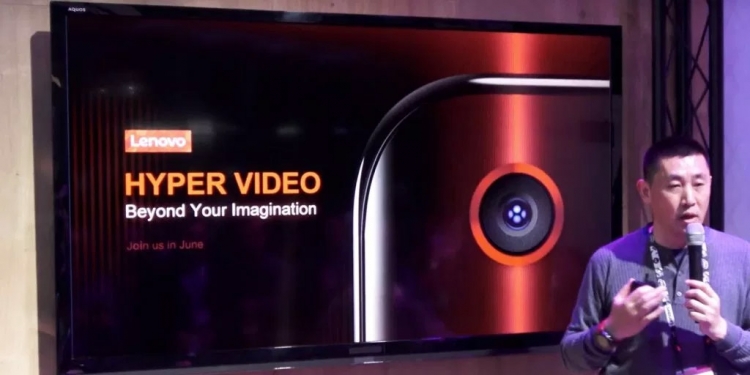 Thus, the Chinese company Lenovo promises to make this year's major innovations in the field of cameras, offering to the end do not understand the standard Hyper Video "5G era", as well as the photos in resolution 100 MP (it can be function as the same multi-camera Pro smartphone Z6 and other models). Well, all this is quite curious and will bring the smartphone to a professional level in relation to photos and videos. The main thing that Lenovo promises not was zilch, as did once before.
By the way, companies like Backblaze that provides commercial backing store, forced to raise prices for their services are not coping with the rapid accumulation of unique user data, mainly generated by the cameras of smartphones. Whether there will be.
Source: 3Dnews.ru