Lenovo intends to release before the other 5G-smartphone
Several well-known manufacturers have already announced the development of 5G smartphones. Including Samsung, Huawei, OnePlus and Oppo. Not far behind Lenovo, with the Chinese company in the person of Vice-President of Chang Chen (Chang Cheng) says that its first device in the world will receive the support of cellular networks of the fifth generation. On such ambitious plans of the Chinese electronics giant's top Manager said yesterday in a social network Weibo. In his report he confirmed that
the novelty will be constructed on the basis of single-chip system Qualcomm Snapdragon 855.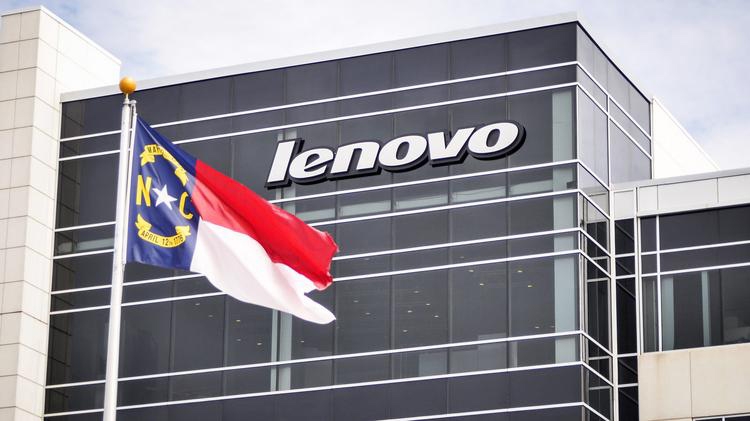 The Vice President of Lenovo did not specify when the company plans to introduce the first 5G smartphone. It is not excluded that the premiere could take place this year, as, on assurances of the blogger and editor of the website WinFuture quanta Roland (Roland Quandt), production of Snapdragon chipset 855 began in June. That is, there is a probability that the processor will hit the market before the end of the year.
As for the competitors, Huawei, for example, has promised to release its first smartphone with support for 5G in the third quarter of 2019. 5G first Samsung device might be the Galaxy S10, whose premiere will be held in the framework of the exhibition MWC in late February or early March of next year.
Commercial operation of 5G networks is scheduled for 2018. The network of the fifth generation will contribute to a sharp increase in data transmission speed and lower delays. In addition, compared with the current systems 5G services will be able to serve a greater number of devices per unit area.
Source: 3Dnews.ru