Rumor: next Nintendo Switch will be smaller, cheaper and easier…
Last year, the rumors just reported that the new model hybrid Nintendo console Switch can occur in 2019. And the last publication of rumors of a reputable Japanese online, referring to own sources, reports that Nintendo is working on a new version of the system that will be portable, cheaper, but it will not be powerful.
In the message, the Nikkei provides information from certain partners on hardware and game developers: it is assumed that the following model Switch will be much smaller. While promoting the upcoming system will supposedly be emphasis on mobility and the ability to play outside the home. However, some of the possibility of such cheaper editions can be simplified.
Details are few, but we can assume that the new version of the system will lose the docking station, Switch the TV, which is sold separately at a price of $90. Getting rid of it — the most simple way to make the console cheaper. Nintendo in the portable version could Switch entirely to abandon support for the docking station, but it would only make sense if technically new, more compact system will lose support of the mode of acceleration in which it operates when connected to a TV to display images at a higher resolution.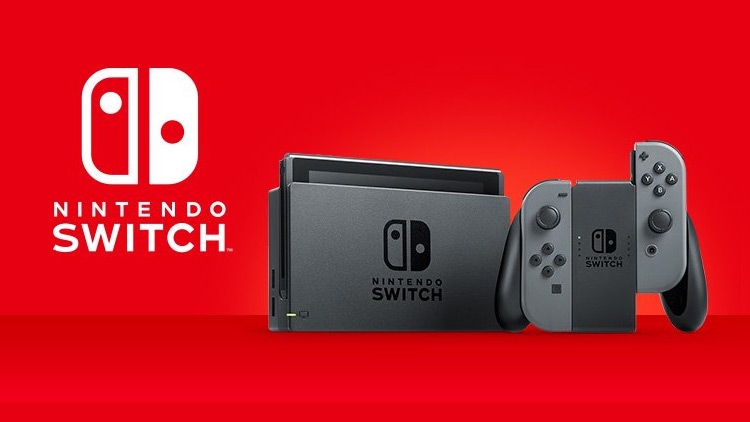 You can expect to reduce the size of the screen and the frame around it. If the format will change and be compatible with existing controllers Joy-Con, Nintendo can make the controls fixed, but this will break compatibility with some released games like last year's Super Mario Party. However, this is only speculation.
The release of this audit console would be the answer to the two negative figure in the financial report Nintendo: the company failed to reach its goal to sell 20 million Switch in the reporting 2018, and also reported a significant drop in sales of games and consoles Nintendo 3DS. New pure portable version of the Switch that has reduced cost and is designed for children, can return Nintendo to the attention of a significant part of its regular audience. The current Nintendo is a good Switch in portable mode, but still requires protective film and case, that is not particularly suitable for children.
Unfortunately, this new rumor is at odds with the expectations of those who hoped for the emergence of something like a PS4 or Xbox One Pro X from Nintendo: with improved performance and a much more powerful chip NVIDIA Tegra. By the way, Nikkei also briefly mentions the plans of the Japanese company to launch another paid subscription service that will be designed for enthusiasts. Perhaps we are talking about the appearance of the service with a wider selection of classic games of the NES era and SNES?
Source: 3Dnews.ru