The newest version of Denuvo has been cracked in Metro Exodus in just five days
Hacker CPY cracked the latest version of Denuvo protection in the recently released first-person shooter Metro Exodus. To bypass the DRM, it took only 5 days (hacked was Steam-version of the shooter).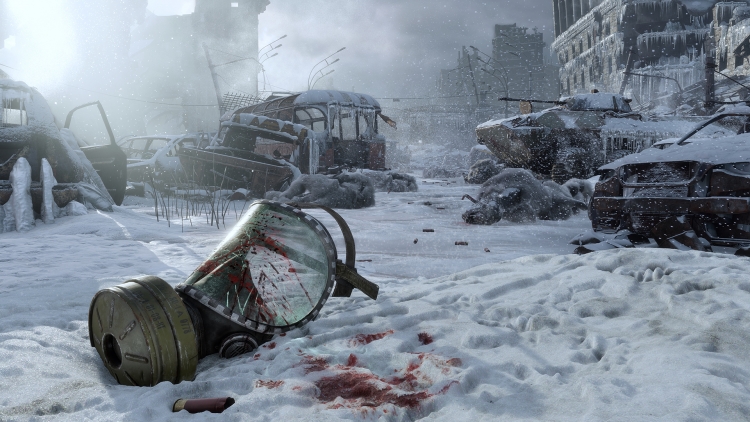 According to the classification of the hackers themselves, the current version of Denuvo formally applies to version 5.6, then there is some more perfect way to protect compared to those used in the aviation action Ace Combat 7: Skies Unknown and the remake of Resident Evil 2. Both
projects were protected by Denuvo 5.5, while the first game was opened CPY 14 days and 8 days, the team CODEX. If you consider that Metro Exodus took even less time, it can be assumed that significant changes to the algorithms Denuvo have been made.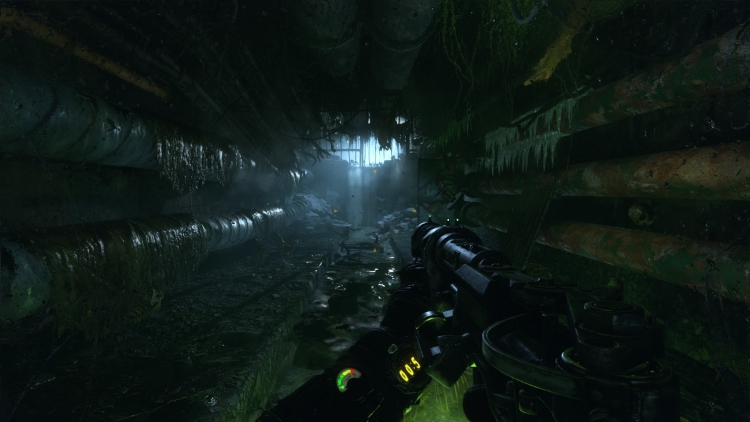 Metro Exodus is the third installment of the shooter series based on the books by Dmitry Glukhovsky. In the yard in the year of 2036, a quarter of a century since a nuclear war has devastated the earth. Moscow lies in ruins, and several thousand survivors are forced to fight for survival in the tunnels of the metro. "Don't kill them poisoned nature and mutated monsters, they experienced a supernatural nightmare and the horrors of civil war, — say the authors of 4A Games. — Now in the role of Artyom, you have to leave metro and lead the fighters of the order "of Sparta" to go on an incredible journey through post-apocalyptic lands in search of a new life in the East."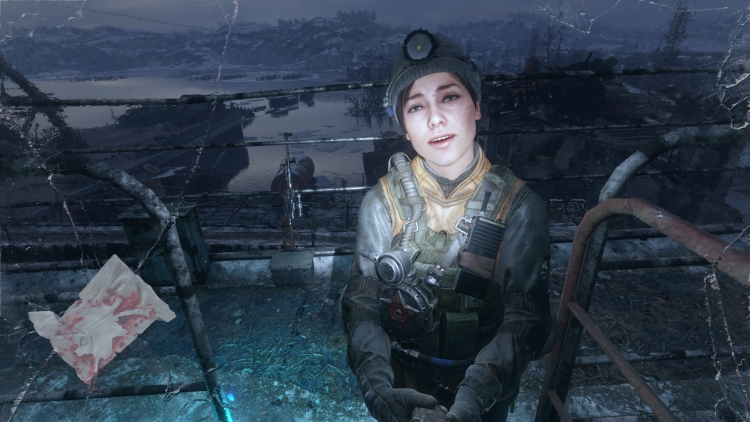 Recall that the release took place on 15 February on PC, PlayStation 4 and Xbox One. In Steam game I bought almost 200 thousand people, but it is only those who at the time was pre-order. In late January, the publisher Deep Silver suddenly withdrew the project from sale on Steam and year announced its exclusive Epic Games Store.
Source: 3Dnews.ru