Microsoft has unveiled free Office for Windows 10 users
In December last year, Microsoft first announced the new Office app for Windows 10 users. This is a universal app that allows you to quickly access your recent documents, programs, and services Office. Now it is available to everyone.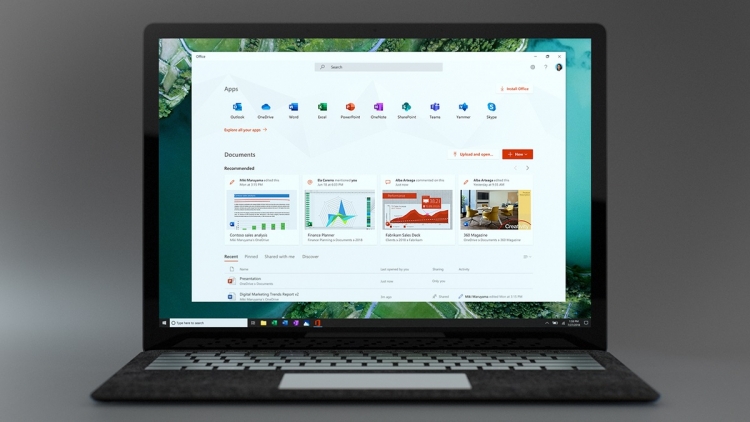 It can be used to switch between documents quickly and view them. You can also save data on the local computer to OneDrive or SharePoint, return the documents to which you have access, and so on.
The product supports proprietary search Microsoft Search,
which, as stated, you can find applications, documents, people and sites needed to perform work. It's also possible and business Office. Organizations can use branding and integrate it with other business applications. All is tied to a single authorization.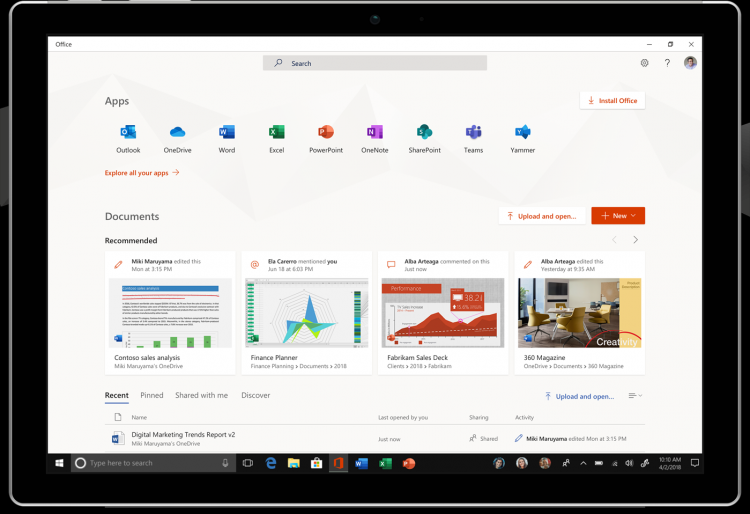 The most interesting that Office is free. Microsoft will expand it over the next few weeks. If the computer user has installed the app MyOffice, it will soon be automatically upgraded to the new Office application. It is noted that the application also will work with any Office 365 subscription, Office 2019, Office 2016 and Office Online. You can download the app from the Microsoft Store.
And recently, the company from Redmond managed to criticize in advertising their own product, comparing it with others, too, of his development. We are talking about comparing Office 365 and Office 2019, while the company believes that the subscription is much better for one purchase. And this is understandable — in the first case the client will pay all the time, and in the second only once. The company does not scruple to blame for this Office 2019, pointing to his three "N" — the weaknesses, the inefficiency and inconvenience of use.
Source: 3Dnews.ru