"Smart" microwave ovens LG will choose the method of cooking is placed in the dishes they
Corporation LG Electronics with "smart" home appliances continues to struggle to housework took a minimum of time and labor costs, even if it's cooking instead of ordering ready-made dishes. Yesterday, it announced a partner agreement with the company Tovala, which has two lines of business — selling private steam ovens and delivery of products at home. Not just products, and prepared and chopped sets of ingredients from which to cook a certain dish. On the website you can order them from already made for the week ahead "menu" and choose any tariff plan based on the cost of one meal $12.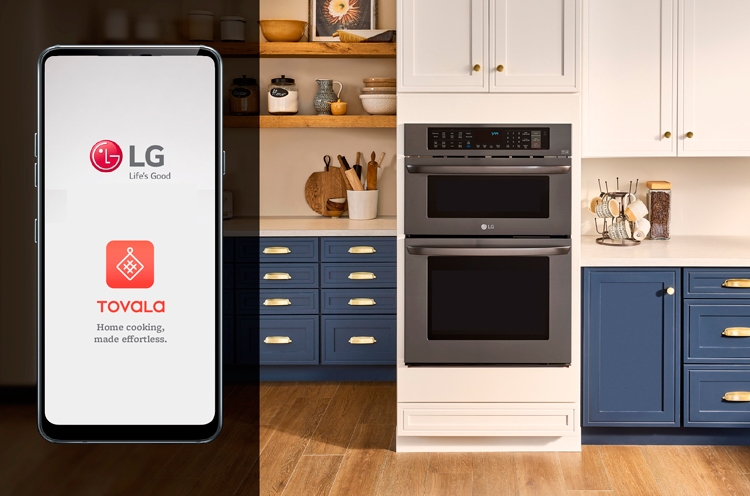 The essence of the partnership, LG and Tovala simple: some models of microwave ovens South Korean brand will get the support of the technology Tovala IQ. Thanks to her, these "microwaves" will interact with the software pre-loaded on the smartphone app Tovala. Received the order products, the user will spend the time just to decompress, scan the barcode in the app and the premise of "blanks" in the oven. Continue cooking smart device will do everything by itself: by defining the barcode that the set of products prepared, it will set the desired settings and cooking time.
However, while such a proposal would operate only in the United States — the only country where Tovala offers its services. However, over time, LG will find such partners in and outside of America.
Source: 3Dnews.ru