China will start 14-nanometer mass production until mid-2019
This week there were reports that SMIC, the largest semiconductor manufacturer in China, going in the first half of this year to begin mass production of chips using a self-developed technology for production of 14 nm FinFET. Interestingly, this happens at least a couple of quarters earlier than originally anticipated — in other words, SMIC is clearly ahead of schedule. Meanwhile, the company is already working on a more subtle compared to 14 nm standards: currently she is mastering the 10-nm
process technology and 7-nm standards, using lithography in the extreme ultraviolet range (EUV).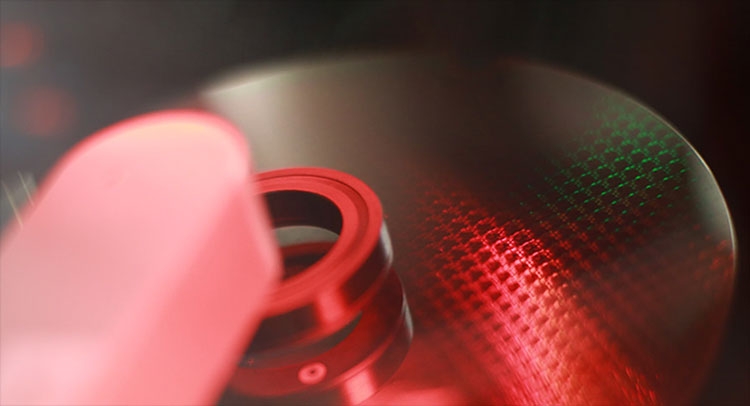 According to various reports by Chinese and Taiwanese technological media, the yield of the crystals SMIC with 14-nm production reached 95 %, which is more than enough to start mass production. One of the first chips to be printed on 14-nm capacity, the Chinese manufacturer, will be a system-on-chip for smartphones. Although SMIC, of course, did not disclose the name of its first 14 nm of the client, its key customers are HiSilicon, Qualcomm and producing fingerprint sensors Fingerprint Cards. So the list of potential candidates is rather short.
Analysts say that the 14-nm power SMIC will be relatively small compared to industry leaders, each of which has several such plants. SMIC currently has two plants that can operate with 300-mm silicon wafers using the 28nm and larger processes. The same plants will be used for the 14 nm projects, but given their ability and very high coefficient of utilization SMIC (94,1 % in the second quarter of 2018), it is unlikely in the foreseeable future, they will be entirely transferred to the production of improved solutions. For the same reason, along with the preparation of 14-nm standards for its existing factories, the company is building a large enterprise with a total investment of $10 billion, which will be used for advanced production in the future.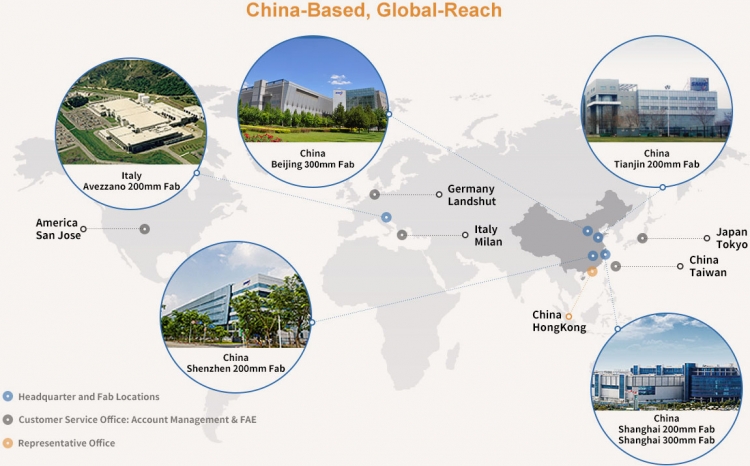 "SMIC has received $10 billion for the construction of production capacities for the 14-, 10 – and 7-nm production. By the fourth quarter of 2021 they will have a capacity of 70,000 wafers per month, — said the Executive Director of the International Business Strategies (IBS), Handel Jones (Handel Jones). — The construction will be ambitious. They have already bought some equipment, but nothing substantial."
So don't expect that in the foreseeable future, SMIC will be able to produce system on a chip using advanced technological processes FinFET in amounts comparable to the industry leaders. But even if the company could relatively quickly build up power, ensure the demand can be more difficult. 14-nm chips of the road in the design and manufacture of masks for them, so still a lot of crystals printed on 28-nm and older standards.
Opportunities five factories SMIC

Workflows

Capacity (plates in a month)

Location

BJ

200 mm

90 nm — 150 nm

50 000

Beijing, China

300 mm

28 nm — 65 nm

35 000

SH

200 mm

90 nm — 350 nm

120 000

Shanghai, China

300 mm

28 nm — 65 nm

20 000

SZ

200 mm

90 nm — 350 nm

60 000

Shenzhen, China

TJ

200 mm

90 nm — 350 nm

50 000

Tianjin, China

LF

200 mm

90 nm — 180 nm

50 000

Avezzano, Italy
Anyway, the latest achievements of the SMIC fit well within the ambitious program of the Chinese government "Made in China 2025". According to him, the government wants to achieve after 6 years of self reliance in the chips at 70 %, and advanced semiconductor factories will play an important role. However, among analysts there are doubts that the plan is feasible. Most are produced in China by 2025, the chips will be printed by companies based outside the country.
As already noted, SMIC is already working on 10 – and 7-nm standards that the company itself has confirmed in 2018. Both process technology is extremely expensive to design, but since the semiconductor industry in General is growing and there is generous funding from the government of China (and various affiliated parties), SMIC enough money for the necessary research and development. Working towards this goal, last year, SMIC purchased the system for Step and scan EUV at ASML for $120 million — it is expected to be received in the beginning of this year that, in future, be used to develop a 7-nm process and, ultimately, be used in mass production.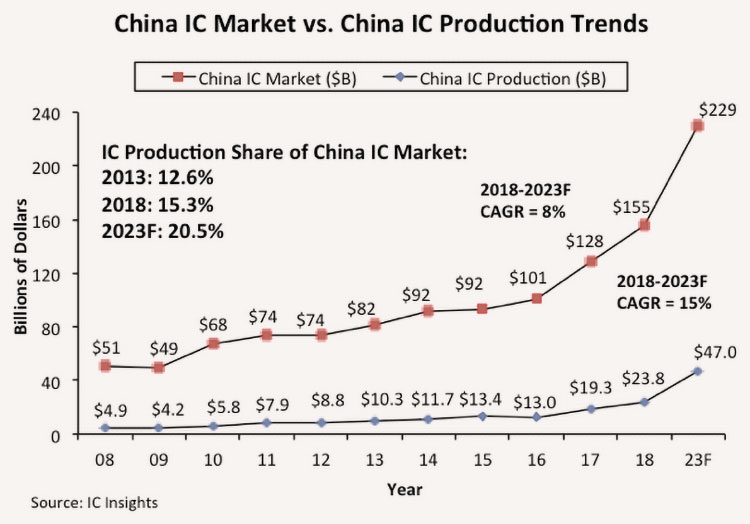 Source: 3Dnews.ru