Apple bought the company that taught a Barbie doll to understand it
Apple swallowed untrained PullString voice technology which formed the basis of the interactive doll, "Hello, Barbie" (Hello Barbie), Mattel released companies in 2015. PullString, formerly known as ToyTalk, founded in 2011 by former employees of Pixar. Its intelligent platform's partner companies and customers the opportunity to create digital and physical characters, as well as the voice applications that are able to communicate with people. "Hello, Barbie" is just one of the products along
with such as an interactive toy "Thomas the tank Engine".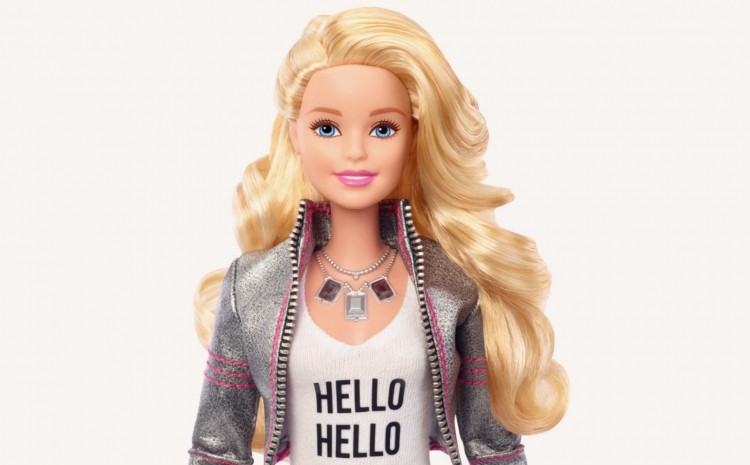 In addition, previously PullString has released software that allows even those who have no special technical skills people to create their own application for a voice assistant, Alexa. As the resource Axios, Cupertino giant paid for a deal around $30 million upfront and promised to pay another $10 million potential profit leadership.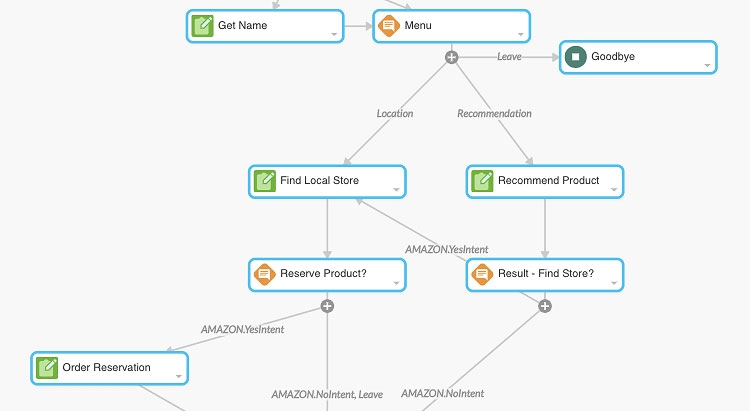 As Apple company has not officially announced the acquisition, it's unclear what she plans to do with the technology PullString. Presumably, the purchase can lead to the creation of software that will help more people to create native applications Siri. It can make the voice assistant of Apple and speaker HomePod more competitive compared to Alexa and Google Assistant.
Perhaps the audience in the future will also see toys equipped with built-in voice assistant Siri, although still unknown, take the risk of Cupertino to obtain the same amount of harsh criticism, with what Mattel has faced after the release of "Hello, Barbie." People viewed this doll as a tool for observation, especially after warnings from security experts about potential vulnerabilities. Nowadays, however, consumers have become accustomed to the idea to have a home device, which all the time listen to the environment, at the right time to respond to voice commands of the user.
Source: 3Dnews.ru