NASA will buy from Roscosmos two additional seats on the Soyuz spacecraft for flights to the ISS
Despite the fact that the program of manned space flight, National Agency on Aeronautics and space research (NASA), there continues to be progress — the first test flight of the spacecraft Crew Dragon unmanned can be held March 2 — still there is no guarantee that the spacecraft to deliver astronauts to the International space station will be ready to launch regular flights by the beginning of 2020.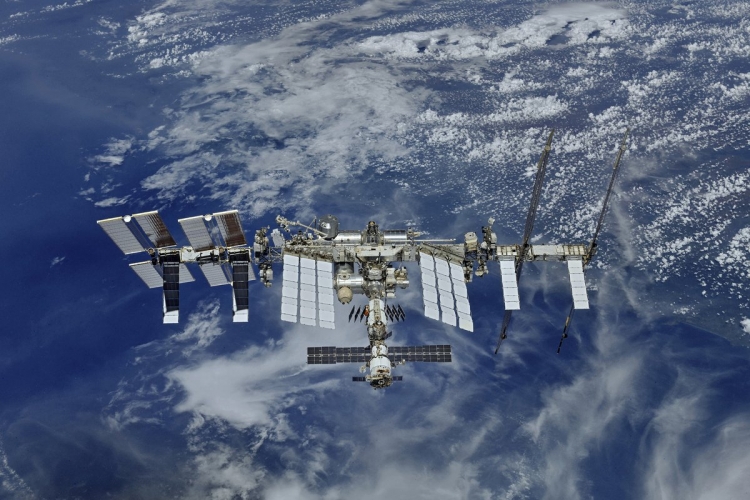 The last flight on the NASA contract with Roscosmos will take place in July. The
spacecraft "Soyuz MS-13" will deliver cosmonaut Alexander Skvortsov, NASA astronaut Andrew Morgan (Andrew Morgan) and Italian astronaut Luca Parmitano (Luca Parmitano) on the International space station, where they will stay for six or seven months. And in December 2019 on the ship "Soyuz MS-13" is back on the ground the last astronauts on the contract between NASA and Boeing. After that, NASA will face the risk that on the ISS there will be no American astronaut.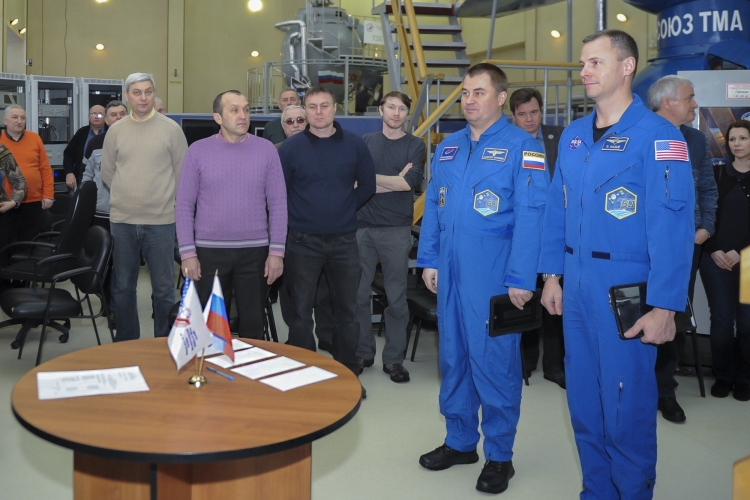 Advisory group for aerospace safety NASA (ASAP) alerted the Agency last year that due to possible delays in the training program of manned space flight, NASA should consider purchasing more seats on the Soyuz spacecraft.
"NASA management should work with the presidential administration and Congress to ensure permanent access to the ISS for U.S. astronauts as long as the United States will not be capable of delivering crew to the ISS," recommended by the panel on security.
In acting on this recommendation, the Agency reported on the American procurement site FedBizOpps that is considering a contract with Roscosmos for two additional seats on the Soyuz spacecraft for astronaut in the fall of 2019 and another in the spring of 2020. These two places will ensure the presence of U.S. crew to the ISS until September 2020.
Source: 3Dnews.ru