LG G8 will get a vibrant OLED screen, working as a dynamics
LG continues to make prior announcements regarding its next flagship, the G8 ThinQ — this time the news relate to audiomonster apparatus. The new solution uses the same brand of Crystal Sound OLED that LG have used in some of their televisions. This means that the entire display will vibrate, acting as a speaker, as previously reported in the rumors.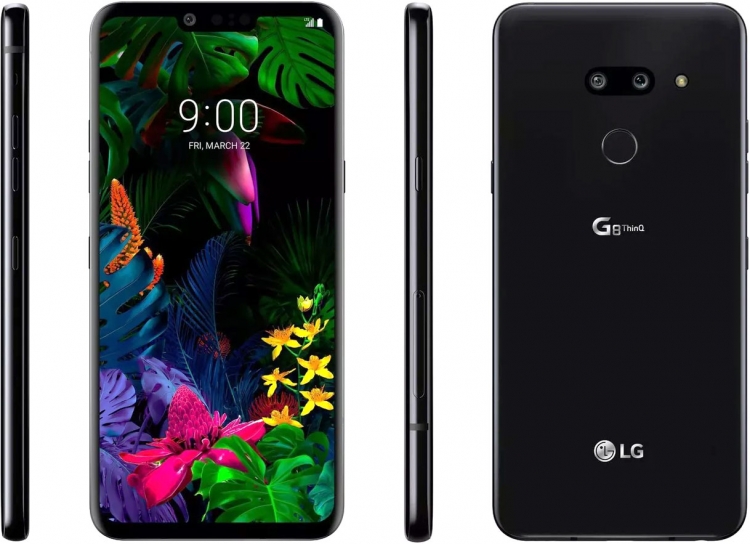 The news also confirms that G8 ThinQ will be the first flagship phone LG G series, which will not be applied LCD. At the G8 there are
the usual speaker at the bottom for cases like speaker, and the company says it can work in conjunction with the upper part of the screen for 2-channel stereo sound.
The smartphone will also get the original 4-core digital to analog Converter (DAC quad) used previously in other decisions of the Korean company. This means, among other things, the preservation of traditional headphone Jack, and a function "Boombox Speaker", which allows you to play amazing bass when placing the phone on the table.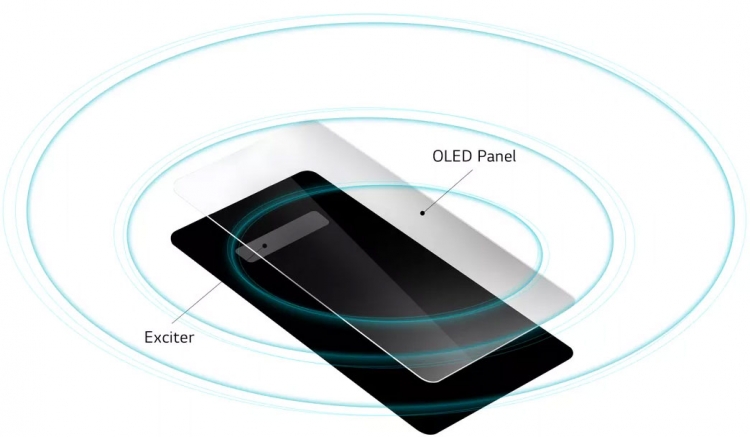 LG previously confirmed that the G8 ThinQ will have a front-facing 3D camera with the best sensor Time of Flight, at the same time, rumors report that the company is going to introduce an accessory that provides the smartphone a second screen feature. The phone will be fully announced on the eve of the opening of the exhibition Mobile World Congress later this month.
Source: 3Dnews.ru