Panasonic has brought the railroad Museum of Russia
Panasonic talked about advanced technical solutions and systems that form the basis of an interactive component of the Museum of the Russian Railways.
The opening of the mentioned complex place in 2017, coinciding with the 180-th anniversary of Russian Railways. It was originally conceived as the most advanced and high-tech Museum — not only by Russian but also by international standards.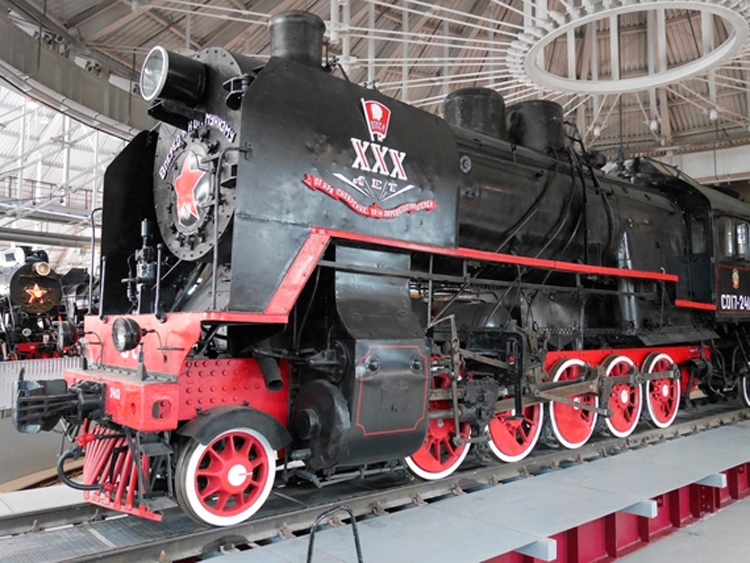 The solution Panasonic has literally revived the exhibits. So, 36 laser projectors Panasonic
PT-RZ770 and PT-RZ970 fill the rooms with interactive content, allowing you to look into different historical epochs.
"One of the most interesting and technically difficult works was the installation of "Window of time". In fact, this screen with augmented reality technology, which is a platform standing beside him with real the exhibits — wagon and statuary. When approaching the platform transformirovalsya, the band comes alive, and the viewer sees a small story, reconstruction of life from the late nineteenth century," says Panasonic.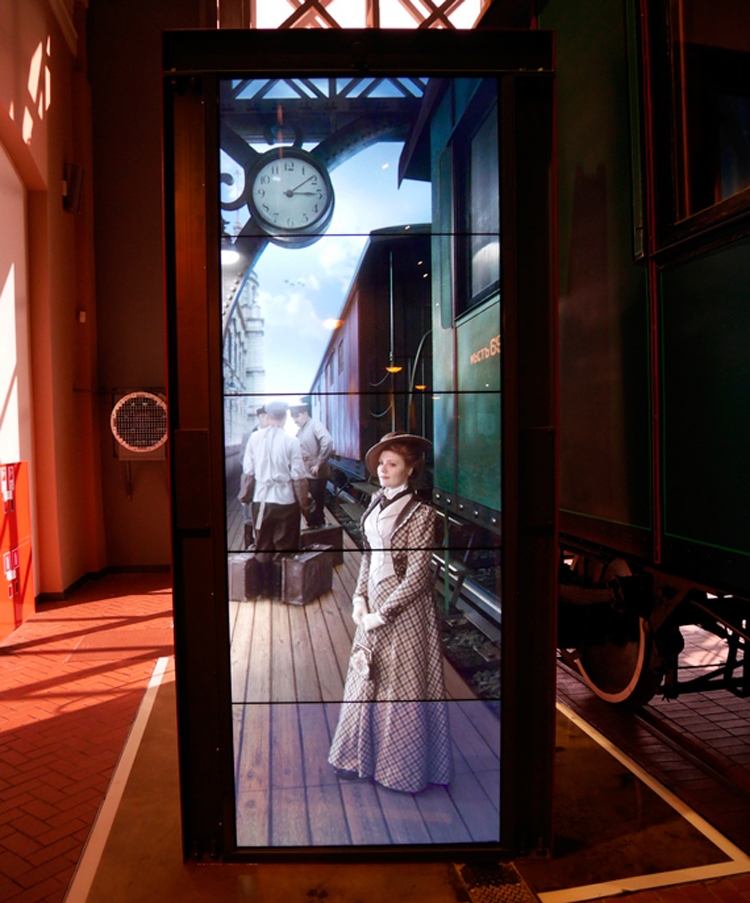 In addition, attention deserves the so-called "Minister" — the system of projection on a holographic film and touch control. The visitor can perform certain actions, watching the reaction of the Minister of Railways of the Russian Empire.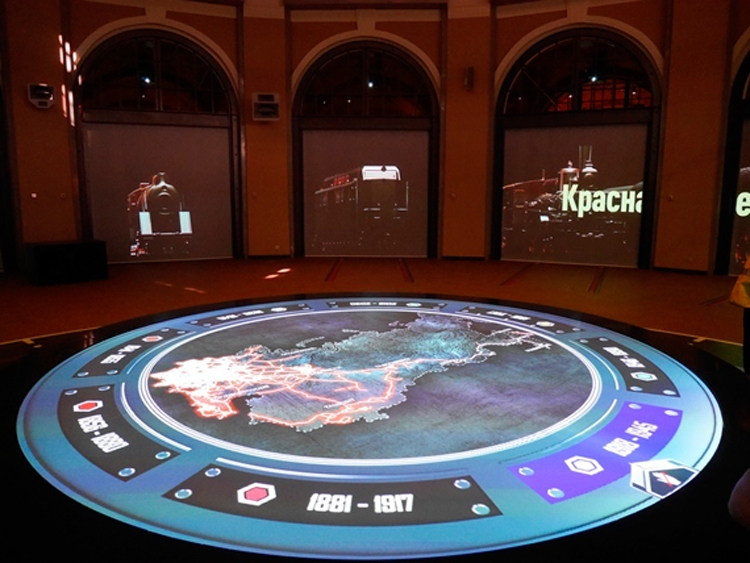 It should be noted that the development of the interactive component of the Museum continues. So, recently implemented a project to train "XXX years of the Komsomol": the system includes four laser projector PT-RS30KE, which provide a total luminous flux of 120 000 lumens. And the coaches are equipped with projectors Space Player to display historical content on the floor and walls.
Source: 3Dnews.ru