Owned by Xiaomi manufacturer of toothbrushes Soocas attracted another $30 million investment
Chinese Soocas continues to struggle with global giants for the production of electric toothbrushes, and it will be very helpful in this case 200 million yuan (about us $30 million) obtained through another round of C to attract investors. Manufacturer of means to care for the oral cavity from the Chinese Shenzhen received the lion's share of new inflows from lead investor Vision Knight Capital. Also in the round participated Kinzon Capital, Greenwoods Investment, Yunmu Capital and Cathay
Capital.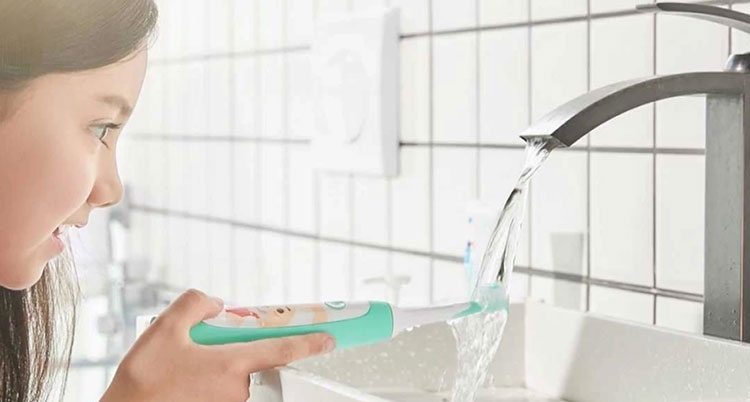 The new investment comes less than a year after Soocas, one of the startups Xiaomi, in March last year, has collected about 100 million yuan in investment round B. Known mainly for its smartphones, Xiaomi is aiming to make more and more consumer electronics and solutions Internet of things.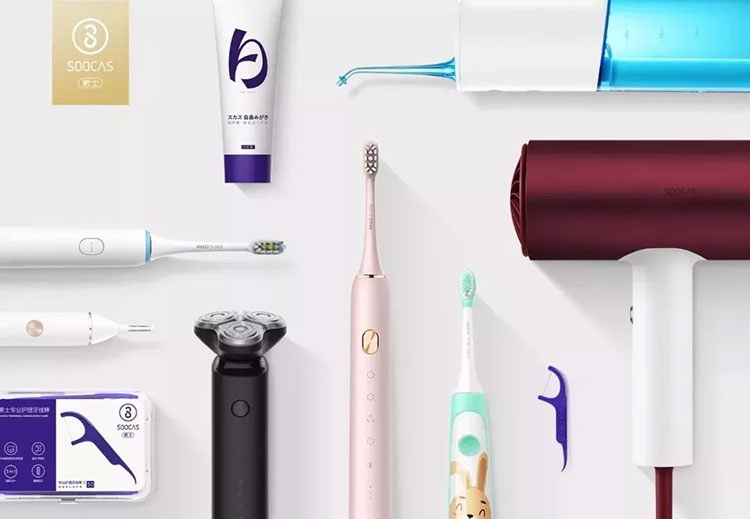 Founded in 2015, the company Soocas performs a rapid expansion together with rising incomes of Chinese consumers. Electric toothbrushes are a relative novelty for most Chinese, but the category is rapidly gaining momentum. According to data collected by the advertising service Alimama Alibaba, gross sales of electric toothbrushes in the period from 2015 to 2017 have increased by 97 %. International brands continue to dominate in the sector of care for the oral cavity in China, and Procter & Gamble, Colgate and Hawley & Hazel Chemical occupy the three leading positions. But local companies are catching up fast.
Soocas faces serious competition from their Chinese rivals in the face of Usmile and Roaman. As Soocas, the two companies have also located their offices in the South of China, to be closer to a powerful supply chain in the region. The success Soocas partly due to the support of Xiaomi, which provides their businesses with access to extensive distribution network worldwide. This, however, is not given for free: Xiaomi holds a small share of revenues from the production of all controlled and supported companies.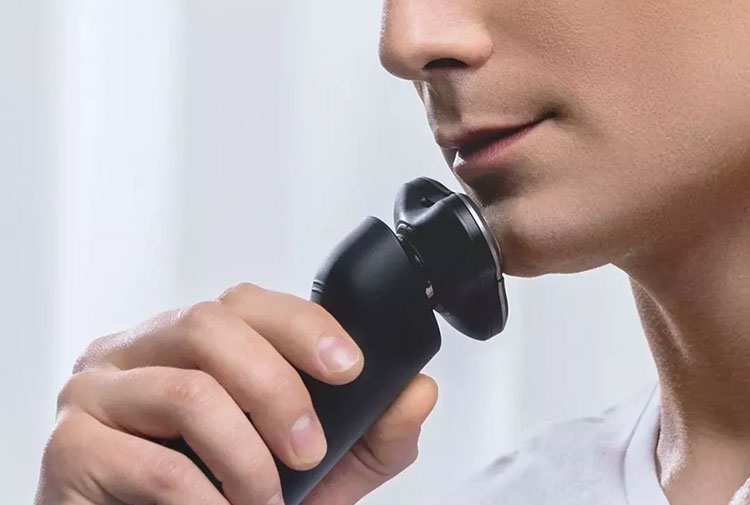 According to the statement of the founder of the Mengo Soocas of Fundy (Meng Fandi), the company has returned to profitability since its Foundation and over the years only increased its margin. She plans to spend new capital on marketing in a bid to attract an increasingly sophisticated young consumers of China toothbrushes and new series of hair dryers, nose trimmers and other tools to care for themselves.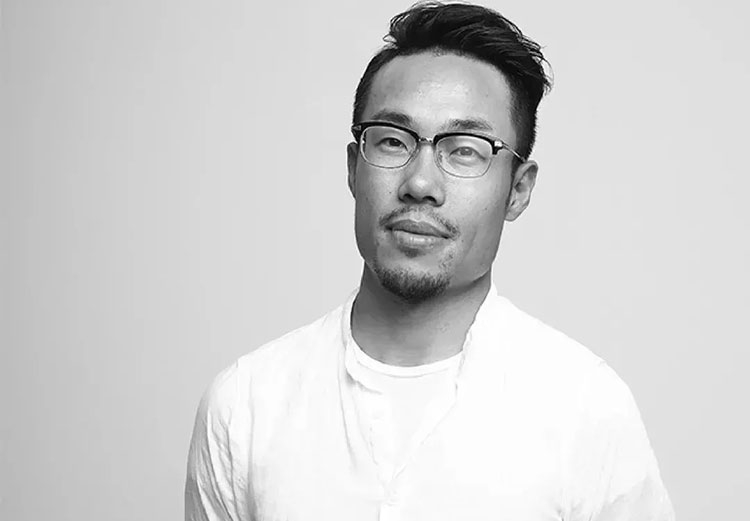 Source: 3Dnews.ru