Perhaps it will look like the start button in Windows 10 after updating
Microsoft plans to change the design of the start menu in Windows 10. Previously mentioned about the failure of "live tiles", and now a Twitter user under the pseudonym @vastglad published his vision of a new design.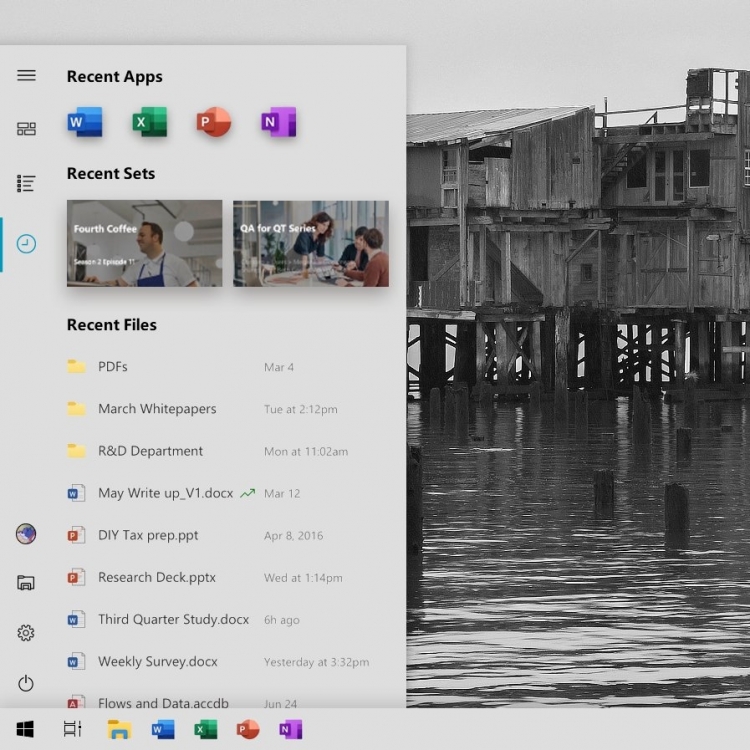 It is important to note that this is unofficial images that show a possible variant of the design with a list of recently opened programs, files, and documents. The list of installed applications will remain unchanged. It is also assumed that when you install new software
the system will ask whether to add the app in the "start" or just to run it.
An official statement from Microsoft about the veracity of these images yet. However, it is expected that the updated menu "start" may appear in the Assembly 19H2, the release of which is scheduled for October 2019. In addition, in the autumn build of Windows 10 is expected to be added a new function in game store that allows you to add apps from the Microsoft Store in the start menu.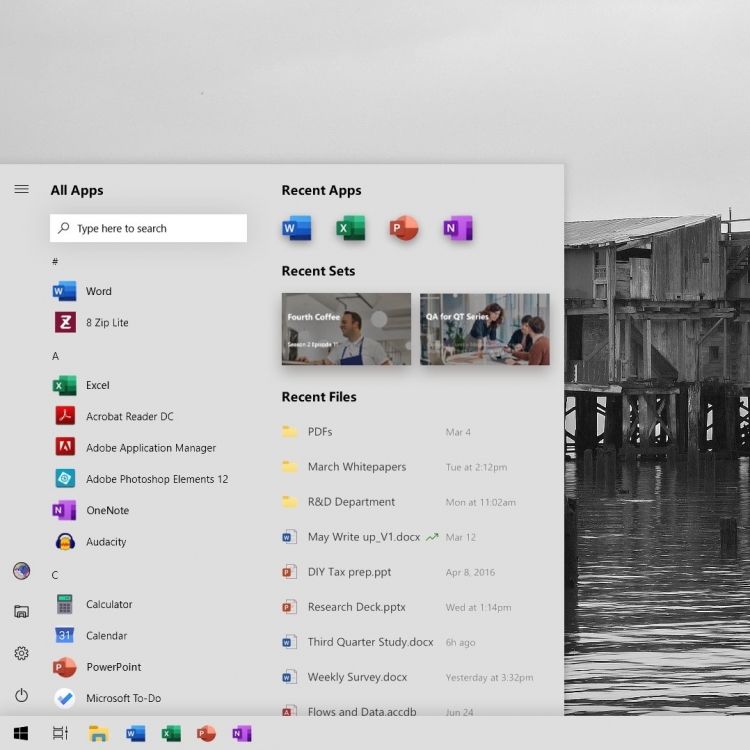 It is important to note that the company from Redmond, many developments do not go beyond testing, so to say that "fundamentally new "start menu" yet. It is not known yet, how are things going with another long — anticipated feature- tabs in Explorer, and support for two panels in it.
Previously, the company added to the app store the first version of file Manager, WinFile, which, despite its age (it hails from the 90s), supported the same two-pane view, although with some reservations. It is hoped that the company will draw conclusions and will launch not only the updated Microsoft Edge Chromium-based, but also improved the Guide.
Source: 3Dnews.ru