In Russia detained "grey" batch of Xiaomi smartphones at 340 million rubles
At the Russian customs detained two of the party of Xiaomi smartphones in the amount of 340 million rubles, which was declared under the guise of devices Inoi. About this newspaper "Kommersant" said a source in the Telecom market.
The recipient of the detainees smartphones appeared a kind of "Rcdefault", which started to import the electronics in 2018. The interlocutor of the edition has estimated the savings to the company, on the substitution of the brand in 60 million roubles.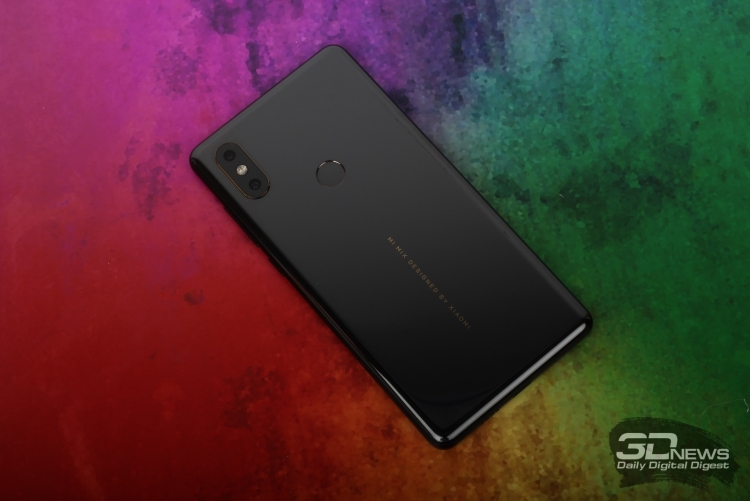 According to the source, the schema might be: the supplier associated with the Chinese factory that assembles smartphones under several brand and asks to send some device under the guise of others.
Head of foreign trade regulation practice, DLA Piper Wilhelmina Shavshina says that brand substitution is a common scheme in the case of parallel imports. Violators face up to six years of imprisonment and if the crime was committed by group of persons in collusion, to ten years, she said.
How explained to Agency RNS in the press service of Xiaomi, the company has nothing to do with the supply of smartphones that have been detained at customs. Also, Xiaomi stressed the willingness to cooperate with law enforcement.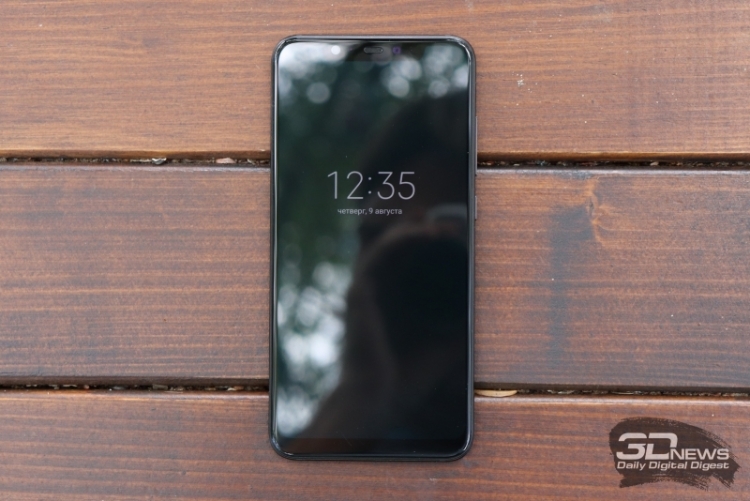 The company "marvel-Distribution" (one of the official distributors of Xiaomi in Russia) estimates the share of "gray" devices in the sales of Xiaomi smartphones in the 30-40%. In total, according to United retailer "Coherent | Euronetwork" in 2018, has sold about 2.3 million smartphones Xiaomi at $ 2.6 billion.
According to analyst Mobile Research Group of Eldar Murtazin, the smartphone Xiaomi in small retail can be sold 30% cheaper than the major networks.
Source: 3Dnews.ru