Photo of the day: Galaxy S10 as a charger, new wireless earphone and so on
It would seem that everything is known about the future of the family of smartphones Samsung Galaxy S10, but in the Network continue to leak new information. For example, a published press picture of the device demonstrating the new wireless headphones Samsung Galaxy Buds, located on the rear panel Galaxy S10 in case-charger.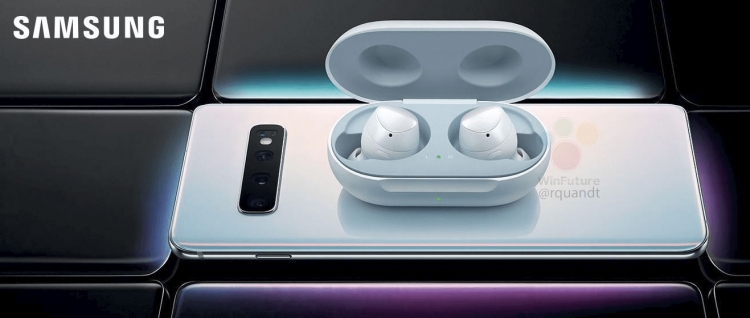 It was already known that the flagship devices will receive S10 support reversible for wireless charging, and shows the most natural application: replenishment of
the headset.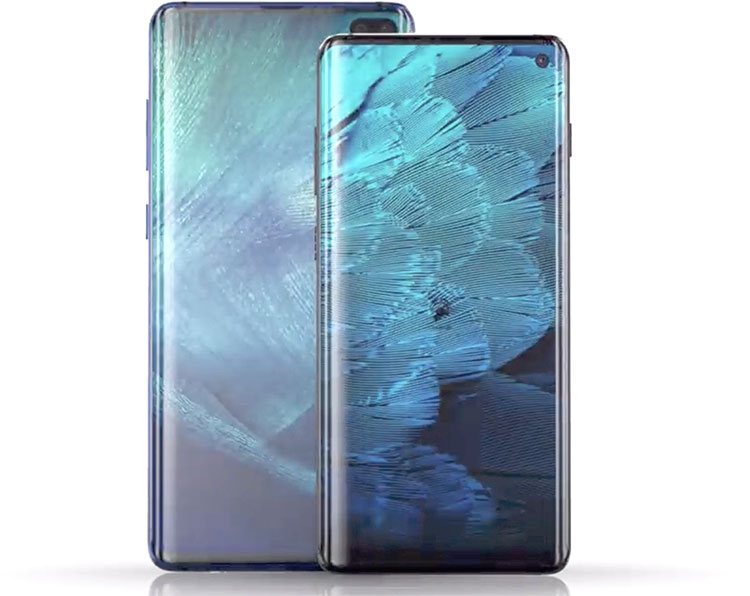 As reported, the cost of Galaxy Buds in the European Union will amount to €150. Not the first time this technology will appear on the market — for example, she supported the Chinese Huawei Mate 20 Pro, released in October 2018. However, it is still an innovation, and Samsung will offer this the first time.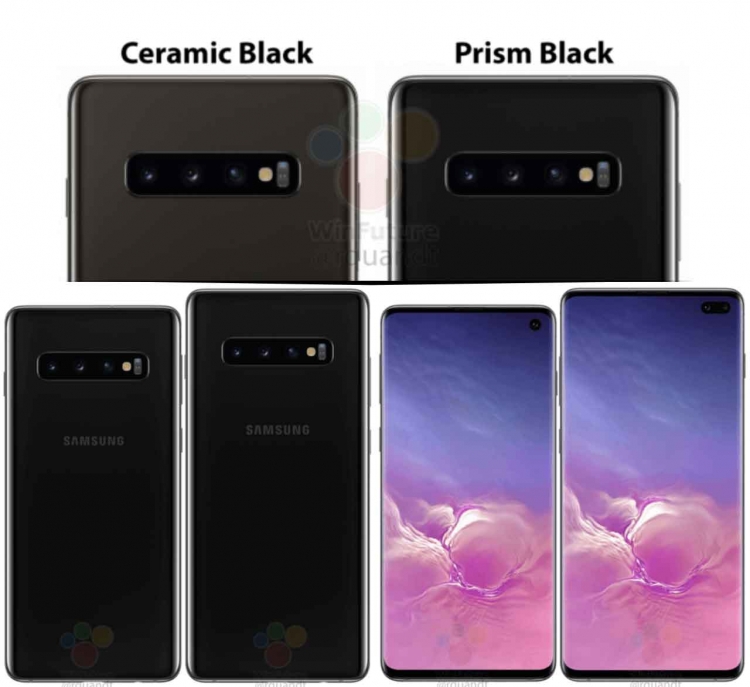 Also thanks to the informant SaudiAndroid the Network has got a number of living pictures S10 and S10+, and the resource WinFuture has published a huge set of press images of these two machines, this time ceramic black and white finishes. Recall: previously, WinFuture published a press image S10e budget (€750) and normal versions of S10 (€900 or €1150 depending on the amount of memory) and S10+ (€1000/1250/1500).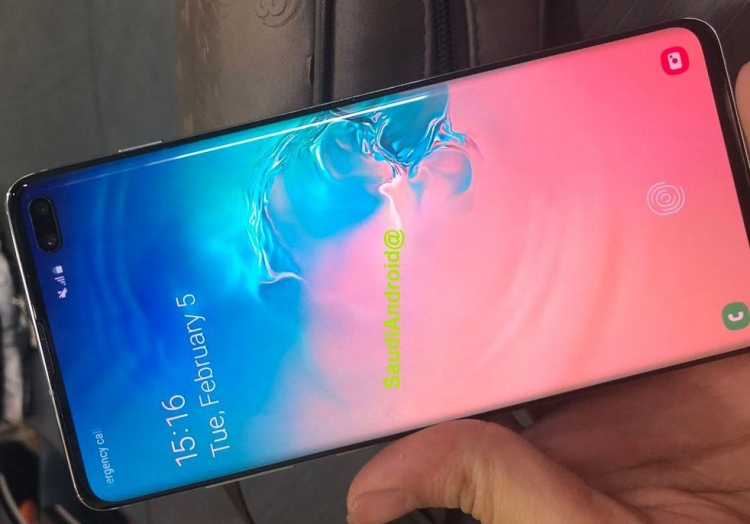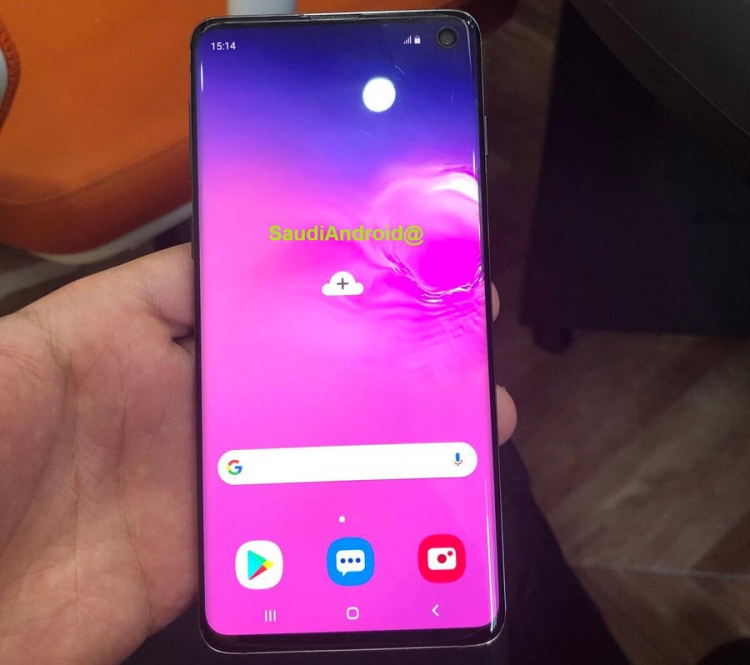 Curiously on these live pictures, as it extends above the glass front facing camera (at least that is the impression created). If it's not a prototype, but this design really will have the final version of the smartphone, the innovation can negate the advantages of a neat round (or oblong in S10+) cut is annoying many "bangs". Surely in the future the speakers of the camera can be a distinctive feature not only the back but the front?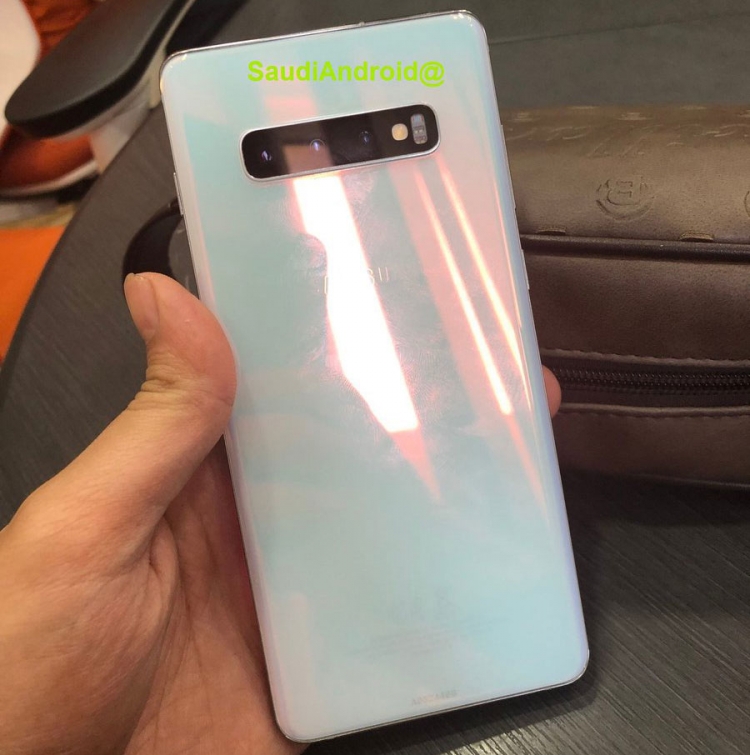 We will remind: the official launch of the Galaxy S10, S10E, and S10 Plus is expected to be released on 20 February at the Samsung Unpacked event. Pre-orders will supposedly start on the next day, a promising flagship will arrive on 9 March.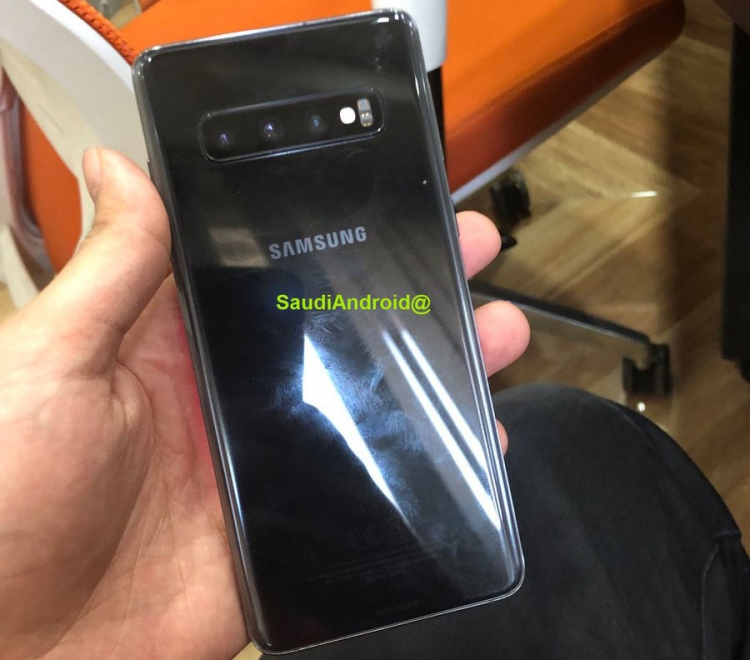 Source: 3Dnews.ru