NVIDIA underestimated the miners and will now suffer the consequences
A few days ago, NVIDIA has reduced its estimates for revenue in the fourth quarter of last year to an impressive $500 million, the Company has tried to explain this weak demand for video gaming in China and a decline in sales of GPUs for data centers. However, an analyst at investment Bank RBC Capital Markets Mitch Stivs (Mitch Steves) warns investors that revealed the true causes of problems not in it, and that NVIDIA was systematically underestimated the impact of cryptocurrency factor on
their sales. Volume of cards who have purchased the miners in the period from April 2017 to July 2018, much higher than suggested by the company and, therefore, it is "CryptoPhone" and not something else leads to the onset of failure in sales.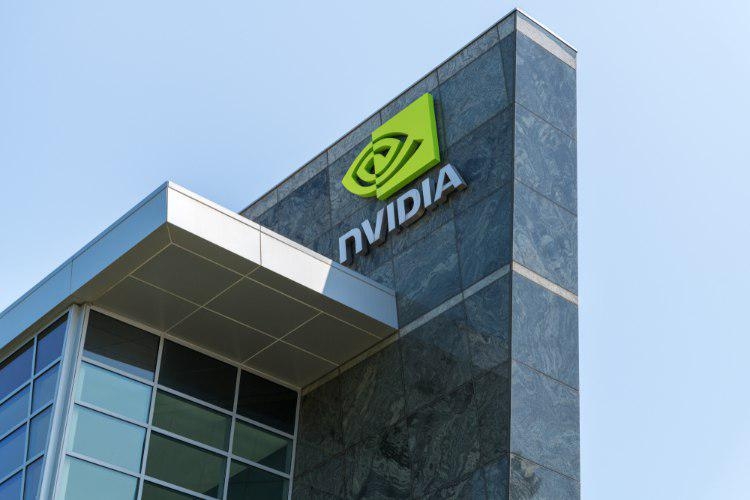 NVIDIA believes that during the period of "cryptocurrency fever" and she got a $602 million from sales related to the technology of the blockchain. But as the reference, is prepared by the analyst, this amount should be significantly higher: as a rough estimate, the analyst displays figure of $1.95 billion Calculation Mitch Steeves is based on estimates Hasrat network Ethereum and the assumption that videokarte NVIDIA provide up to 75% of the capacity of the network, while the contribution of the AMD is 25 %. This method of calculation can not be called strict, but judging from the circumstantial evidence, the qualitative picture she describes is true, at least claimed by AMD sales revenues mynarski cards relate to it with minimal errors.
Certainly significantly to find out the purpose for which a particular consumer buys a video card that is not possible, and confirm such calculations extremely difficult. However, based on their estimates, the analyst lowered the forecast for the stock NVIDIA. He thinks incorrectly assessed sales mynarski graphics cards, the company has seriously overestimated the market of gaming GPUs, while in fact gamers are not able to provide the expected volume of sales. And this means that the company's revenues will continue to fall, and she will still have to deal with the consequences of an incorrect assessment of the situation, as it resulted in overstocking and serious miscalculations in pricing.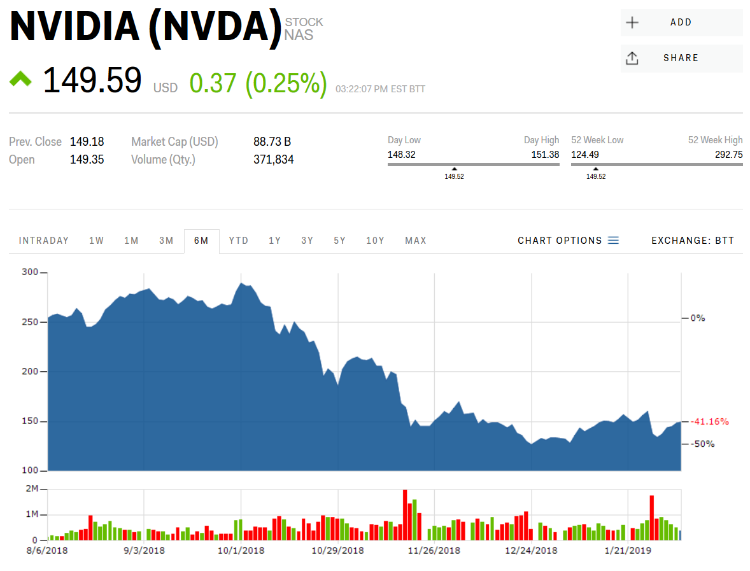 It is worth Recalling that the CEO of NVIDIA Jen-Hsun Huang (Jensen Huang) back in January talked about the fact that he entrusted the company almost managed to sell the inventory of cards 10 series. Supposedly this is what gave NVIDIA the opportunity to begin sales of a new generation of Turing referred to the average price category. However, apparently, Affairs are not so well, since it is known that Turing's sales were significantly below expectations.
Significantly how big miscalculated NVIDIA, we'll know on 14 February, when it publishes its next quarterly report.
Source: 3Dnews.ru