In Russia reduced the price of its flagship smartphones Apple iPhone
Major Russian retailers, including M. Video, Eldorado, re:Store has reduced prices on its flagship smartphones Apple — iPhone XR, iPhone XS iPhone XS Max — reports RIA Novosti, citing data from retailers.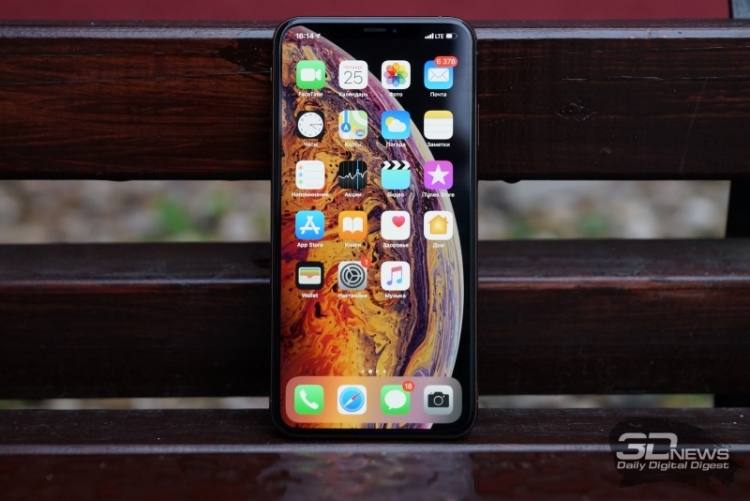 In particular, in the retail network "M. Video-Eldorado", and also in some salons operators and Internet shops price iPhone model XS with 64 GB of memory was reduced from 87,99 to 80,99 thousand. the iPhone XS is Max with 64 GB of flash memory was reduced to 96,99 88-89,99 K RUB.
In turn, the network of "M. Video" is now offering the iPhone XR with 64 GB of memory for 59,99 RUB thousand, whereas before the price was equal to 63,99 thousand RUB earlier If the cost of this smartphone with 256 GB memory in the online store was 76,99 thousand RUB, now it can be purchased for 72,99 thousand RUB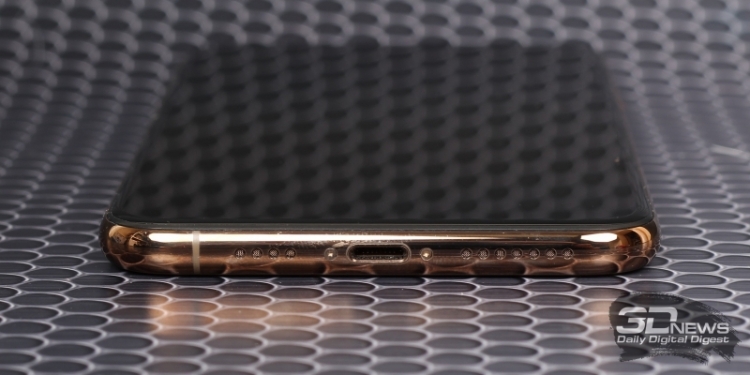 In "Eldorado" the most affordable smartphone of Apple — iPhone XR with 64GB of flash memory too, now costs 59, 99 thousand rubles, the most expensive smartphone — iPhone XS Max 512 GB memory — will cost 117, 99 K RUB.
In late January, almost immediately after the quarterly report, the Executive Director of Apple Tim Cook (Tim Cook) told about the plans to reduce the price of the flagship models of the iPhone in some countries where there has been a significant strengthening of the dollar against the national currency. He did not specify which countries in question. Reuters then reported with reference to sources in Apple that this measure, in particular, will affect Russia, Brazil and Turkey.
Source: 3Dnews.ru