Skype Classic is officially no longer supported by Microsoft
Microsoft officially stopped supporting Skype Classic. All users Skype version 7.4 was invited to go to Skype 8, or exit the system, since the "classic" build is no longer supported. In this case, there were no other options, except perhaps the opportunity to learn more.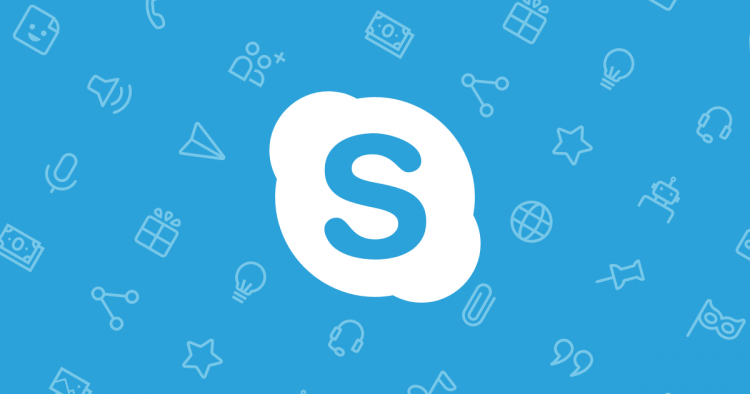 In Redmond have long planned the move to the newest version of Skype, however, from the point of view of users, the new version is significantly inferior to the old. For example, there is no function for Split View,
which in the eighth Assembly there is just for Windows 10. What about users of Windows 7 and Windows 8/8.1 — is not clear.
The same that wants to continue to use Skype Classic, the only option remains is to download and install Skype 7.36.0.101. While this version is no longer available on the website of the developer, it will have to look to third-party sites.
This step is another hint that Windows 7 users will have to upgrade to Windows 10 sooner or later, and better to do it early. As you know, in the middle of January 2020, Microsoft will end support for the old OS, which means no fixes, and new features. Well, or users will have to say goodbye to Skype and go to other instant messengers, the benefit them today abound. Problems will arise unless those who use it for business or just got used to it and doesn't want to change the established order of things.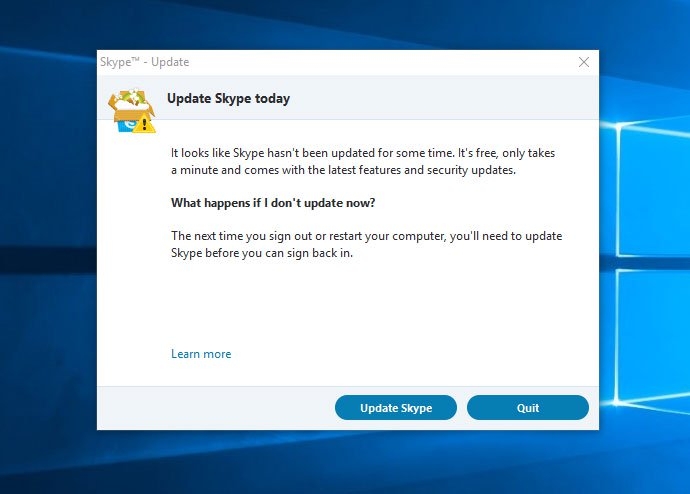 For its part, Microsoft has promised to simplify the installation of Windows 10 or upgrade to it from older versions of the OS. As expected, after the April update, the system will generate a clearer error descriptions, and application software developers can use to embed your notifications for timely software updates. All this will help inexperienced users to painlessly increase the version of the operating system, and Corporation from Redmond to reach the coveted one billion active devices on the "top ten".
Source: 3Dnews.ru